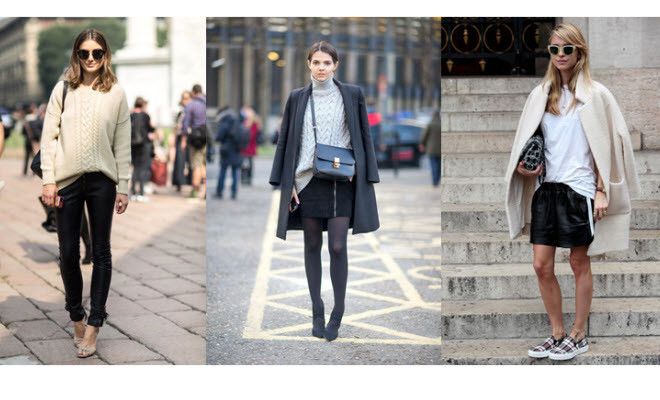 Styling trick of the week? The half tuck.
|
Do you know about the half tuck?
If you have been on a personal shopping session with me you would have had it drilled into you waaay back last year when the look first surfaced.
Of course loyal readers of The FiFi Report know that I have been chatting quite alot about this sneaky styling trick.
It's so easy to do.
It's about half tucking the front of your top into the waist of your jeans/skirt/pants. And leaving the back hanging out. Over your bottom.
It could be a half tuck of a grey tee into your long skirt. It could be a chunky sweater half tucked into your black leather jeans or half tuck of a white shirt into ripped jeans.
So why do we love it?
Because it works with all the volume that's happening in fashion at the moment.
We're talking big, sloppy sweaters, long shirts, oversized tees: they all need a bit of neatening and tidying up.
And who doesn't love a bit of bottom coverage at the same time as showing off your waist?
It's what I like to call slouchy, baggy, cool.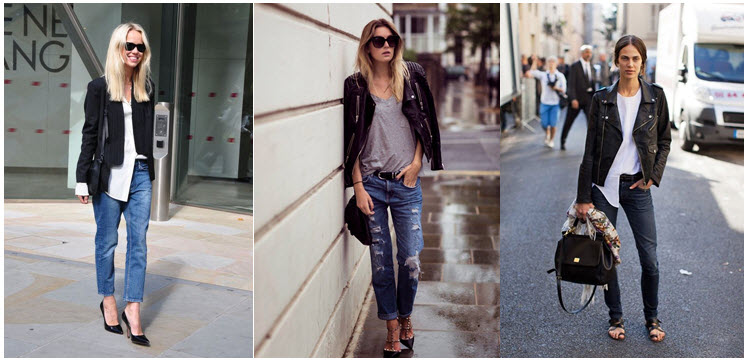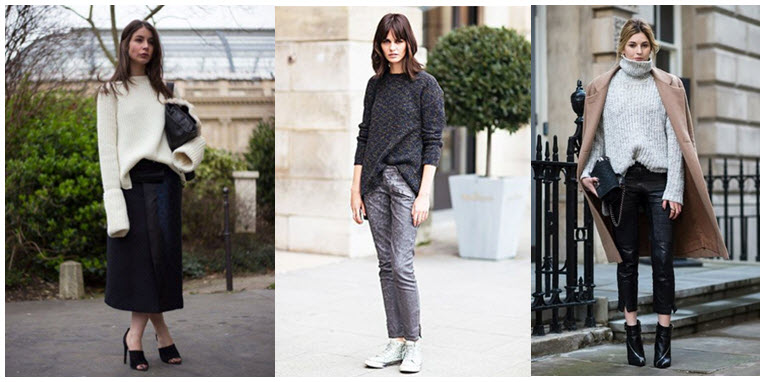 All pics from my FiFiReport pinterest pages