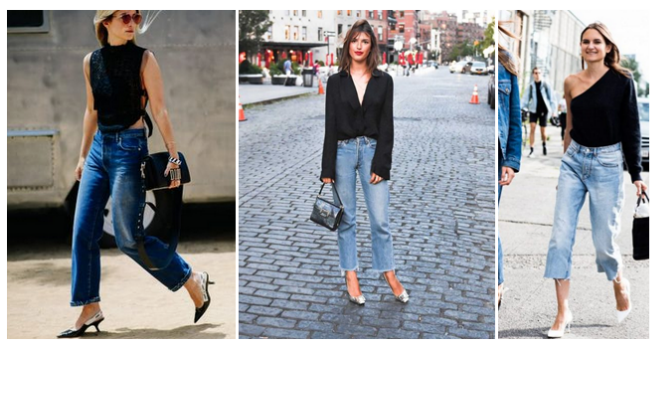 Steal their style ! Black top & jeans #lowkey #partydressing
|
The good news?
I found so many fabulous black tops for party dressing they have spilled over here. Woohoo!
They're the best instant wardrobe updater.
Ideal for low key summer parties.
Perfect BFF with jeans.
It's all about the contrast : a chic snazzy black top with faded frayed blue jeans.
The denim will dress down the glamorous tops so you will always look cool.
And never look toooo dressed up or too try hard. #yikes.
Make sure the top has something major about it: Big sleeves, sequins, one shoulder or just some kind of glamorous texture.
Make sure the jeans are high waist, straight or flared , faded into a lighter wash. #overskinnyjeans.
Add any kind of heels: silver, red or black.
Now you can steal her style !
Your shopping list:
SABA top, MGSM top, Country Road one shoulder top.
Nicholas black top, Maje silver top, Lover lace top
Jeans: Witchery, HM, Madewell Jeans, J Brand on sale.