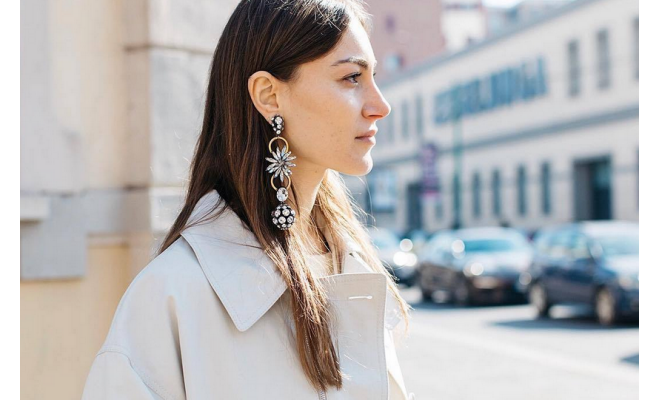 Sparkly dangle earrings ! From cheap to chic to luxe.
|
The quickest way to joosh up your wardrobe?
Big, fat fabulous dingle dangle sparkle arkle earrings.
Let's call them statement earrings as they do at Vogue Paris.
A big trend ( big for sure!) you NEED, MUST HAVE these for the Christmas party season.
A huge trend they were seen all over the fall winter runways.
The best? Celine and Isabel Marant. #drool.
Not in your budget?
Please don't cry. Put down the paper bag. Ne panickez pas.
I have found some cheap but chic earrings as well. You're welcome !
Styling tip: Ditch any other jewellery. No necklaces or tiaras. You want the earrings to be the focus of attention.
#GetShopping
Racil at Farfetch, Seed, Isabel Marant or similar at Peter Lang.
Collette , Asos, My Theresa try Isabel Marant at Barneys.