Item du jour : Pointy toe slingbacks.
|
What: Pointy toe slingbacks.
Which : Black is best as most versatile. ( or white if you dare)( I do !)( love them, see here). They should have a kitten heel. They might have a block heel. What don't they have? A too high heel. Make sure they have a low walkable heel. They can be in suede or leather.
Why: Because they are so comfortable. Duh. Because they are perfect for summer AND winter.  Because you can shop for hours in them. And nobody gets hurt. Because they joosh up any look instantly. Because they look chic but casual , not too try hard. Because shoes change EVERYTHING.
Wear: With pants. With jeans. With chinos. Make sure they are all short , cropped above the ankle. Need to see the shoes! Don't wear pencil skirts or sheath dresses unless you are working for Qantas or a bank teller. Wrong ! They work with long floaty dresses if you have to. But I don't and I won't. Notice all street style inspo shots below ( fifireportpinterest) are with frayed jeans and crop pants. They're what I wear every day. And you can too. They add edge to the prettiness of the shoe. Or shoes. You're probably wearing two! lols
Where: TiBi, Witchery, Marni , Theiconic, Sam Edelman and Zara.
Get shopping !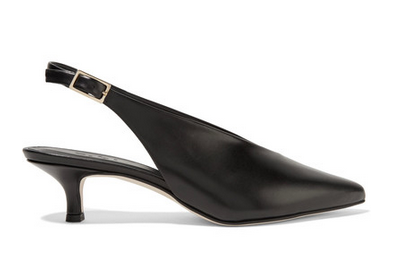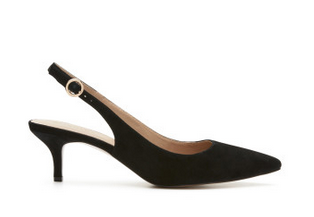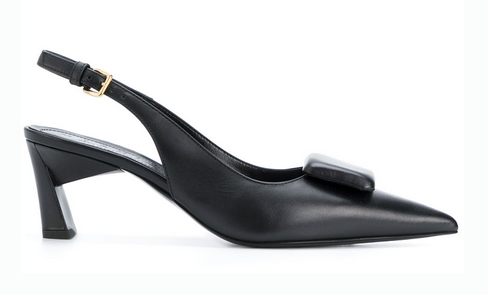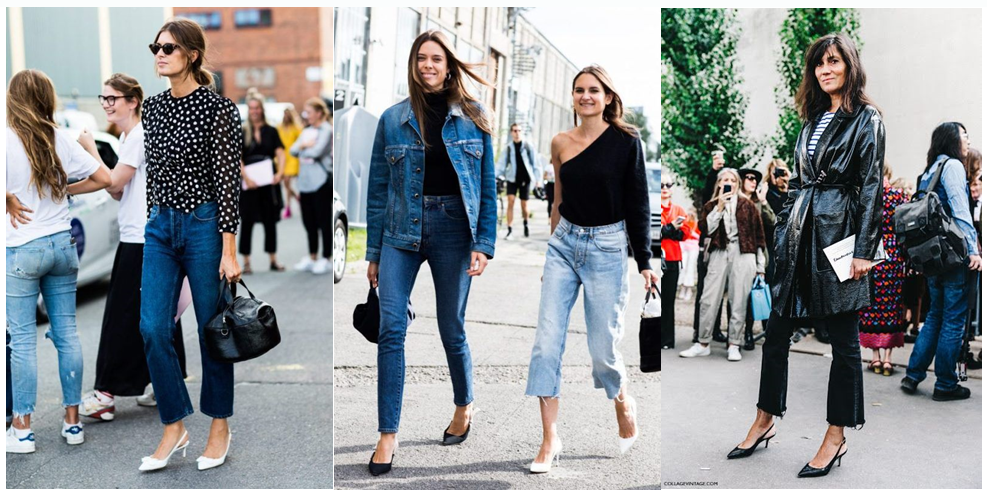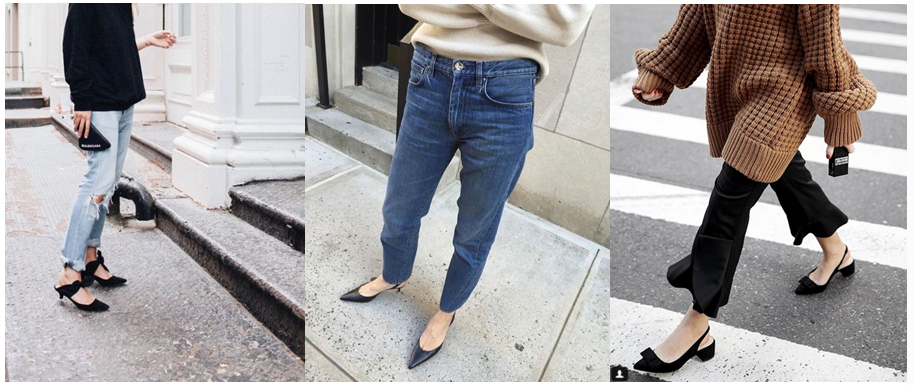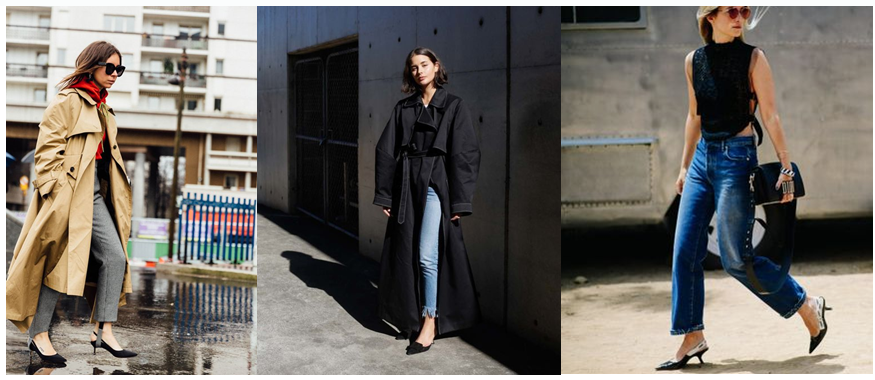 Save
Save
Save
Save