Two ways to wear the shirt dress. #Trenery #StylingStudio.
|
This season's go-anywhere dress?
This fabulous cotton shirt dress.  You need it.
In navy and white.
It takes daytime chic to the next level.
Here in this latest video from the Styling Studio with Trenery I will  show you two ways to wear it.
Try it major plaited belt and cinch in the waist.
Or whip out the belt and let it hang loose.
The waist is wide so sits out trapeze style.
Which means summer dressing never got so comfortable
(and summer eating never got so easy!)
Swap out the shoes and you've got a dress that will take you from the beach to bistro.
Get shopping !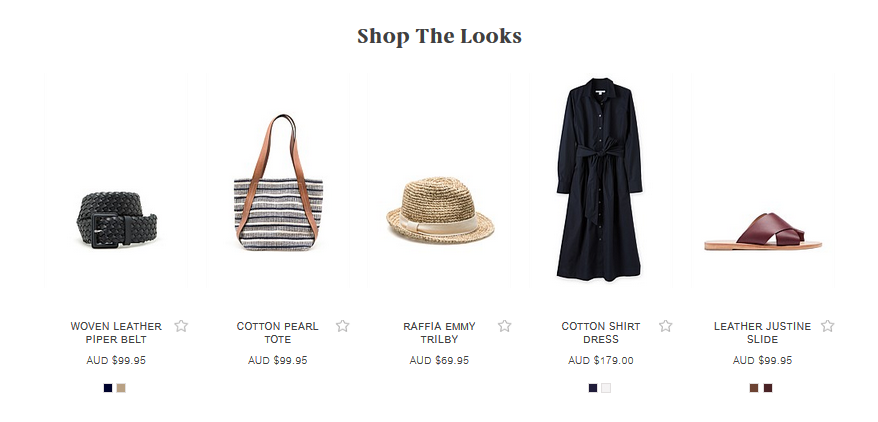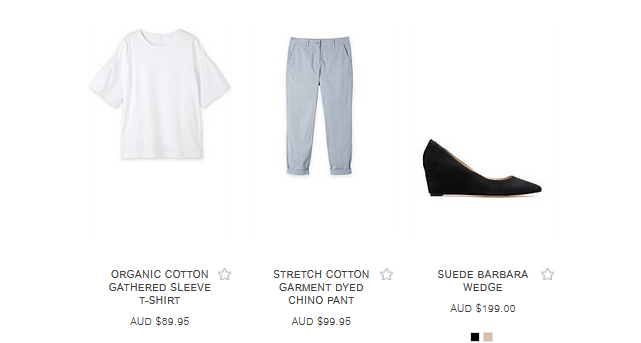 Save
Save