Two ways to wear the leather jacket #Trenery #StylingStudio
|
A classic biker jacket will be in your wardrobe for years to come.
This season it has had an elegant makeover and now in an unexpected yet totally versatile dark green.
It's an investment piece but watch it work wonders in your wardrobe.
In this latest video for the Styling Studio with Trenery I will show you how to wear this softest and buttery-est leather jacket two ways: to the office and beyond.
Get shopping !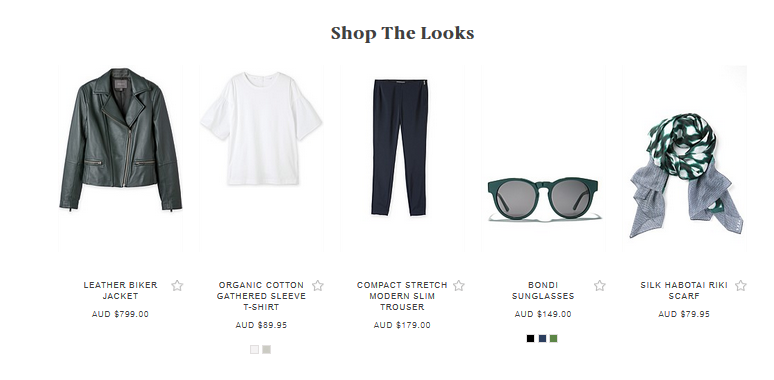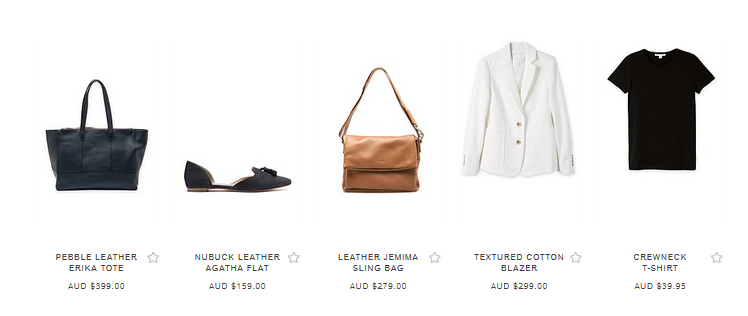 Save
Save