They said whaaat?! Rachel Weisz #Harpers Bazaar UK
|
"That's where my main interest lies. But everyone has been asking me about playing 'strong women' and I find it absurd. You'd never, ever say that to an actor. Speaking as a strong woman? It's like, 'speaking as a giraffe', like some endangered species."
"I did Lorraine [the ITV breakfast show] this morning, and she said, 'So, you're married to Bond!' And I said, 'No, I'm married to someone who pretends to be that character'."
"There must be exceptions to the rule, but on the whole, I think fame is a choice. You can dress up like a famous person, with really big sunglasses and a blow-dry and heels, but if I wash my hair and go out in a pair of jeans to pick my son up from school, people leave me completely alone. So it doesn't really have a downside".
"Well, it's like being an athlete, in a way. Your body is your tool. So you whack in the Botox? Or you play women who are your age… I think women in middle age look incredibly beautiful. It's a different moment".
"The roles are more interesting. I've just finished The Favourite, playing the Duchess of Marlborough, and it's like being Bette Davis in All About Eve – one of the juiciest roles I've ever had. I couldn't have played that at 30. I feel like I'm just getting going. I'm better at my job and I'm beginning to fire on more cylinders".
"I'm a citizen of both countries and part of the democracy in both countries. Of course I voted for Trump – shit, I picked the wrong guy there!" she jokes.
"Trump will serve his term; he might damage the Earth beyond repair, and women's rights and the Supreme Court – there will be scars, but there will be a new president. But Brexit is final, right? That's a death. It's over. I don't think you can go back" .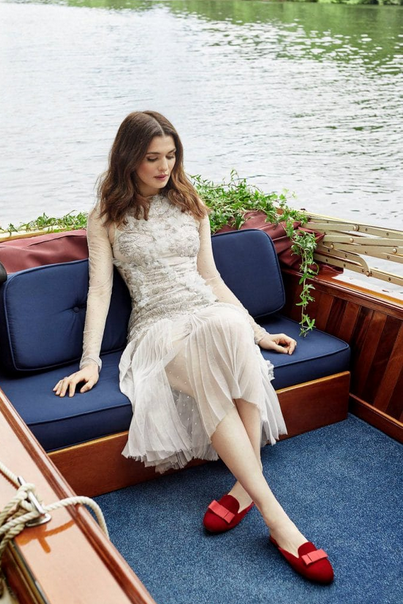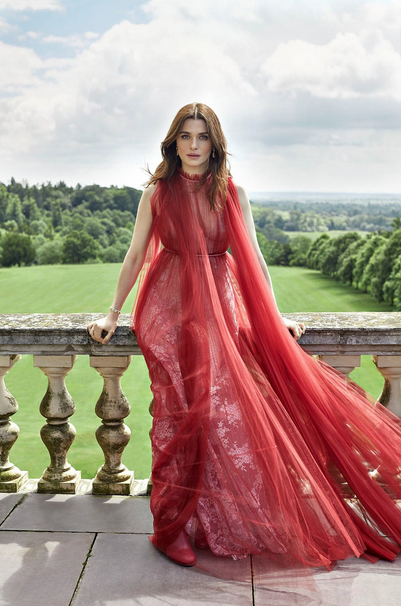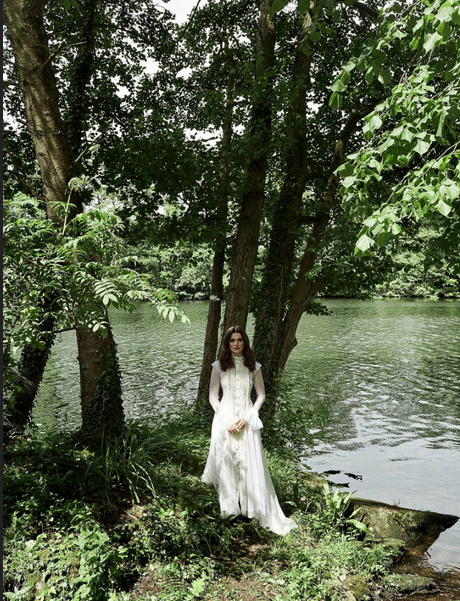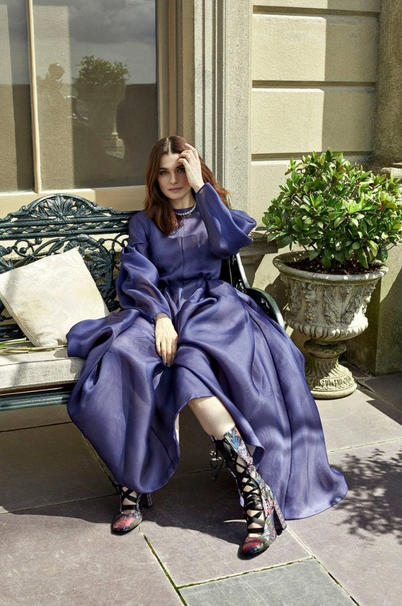 Save