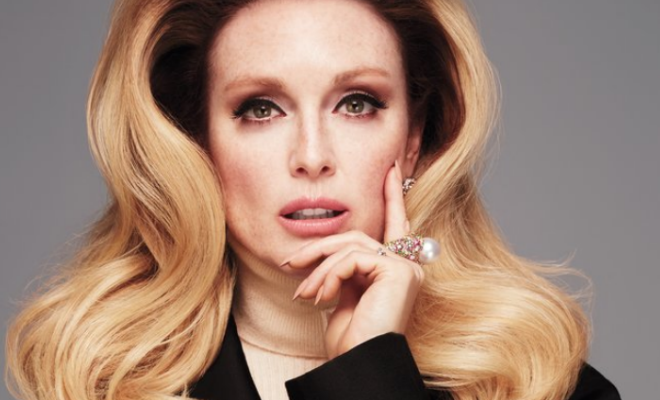 They said whaaat? Julieanne Moore #Instyle.
|
"I mean, let's not talk about this idea of, 'Oh no! I'm going to be 40!' You could be dead. So enjoy it. It's a privilege to age! Even in scripts, they'll refer to a character as 'aging.' Well… everyone is aging. In literature and in movies, when people try to stop the process, it always ends in disaster. I think it's really important to be where you are."
"The older I get, I find, the more I prepare. I thought when I was younger that I was prepared. But [laughs] it pales in comparison to the amount I do now. Maybe being young, you think, 'Well, I know how to do this!' and the older you get, the more you realize that you don't know anything."
"I don't need them to see me as anything but their mother. It's important for them to know that I love my work, that I'm engaged in it."
"I was always a good student, and I realize it's still my favorite thing to do, learning something new, spending time with people who are experts and having them teach me,"
"I mean, I remember when I was a waitress when I was first in New York. I'd wait on tables and there were people who wouldn't even make eye contact. It feels so terrible to have someone literally not look at you".
"The worst thing you can do to someone is not see them, make them feel invisible. It's really important for us as human beings that we acknowledge people, that we make them feel seen. Because why wouldn't you?"
"I don't think [my success] would be fun at all if I didn't have a family to draw on and be in. Bart and I have a very solid private life."
"Sometimes I look back and think, 'I don't know how I even got this idea to be an actor.' But I had a lot of interest in it, and that gave me the drive. I think the day I stop being so interested in it, I'll be less ambitious." Read more here at Instyle.
Also check out Julieanne Moore's fabulous house in the latest Architectural Digest !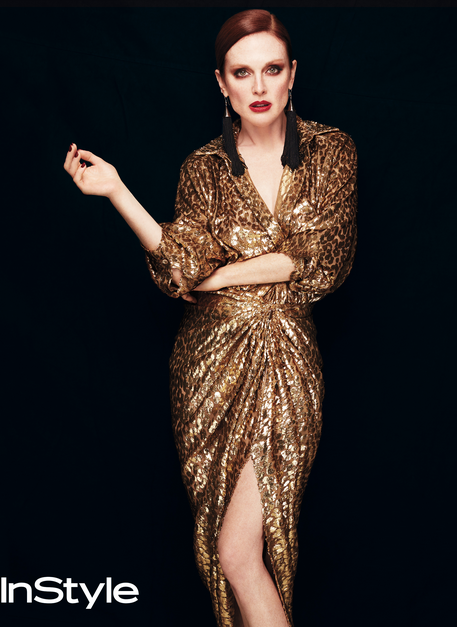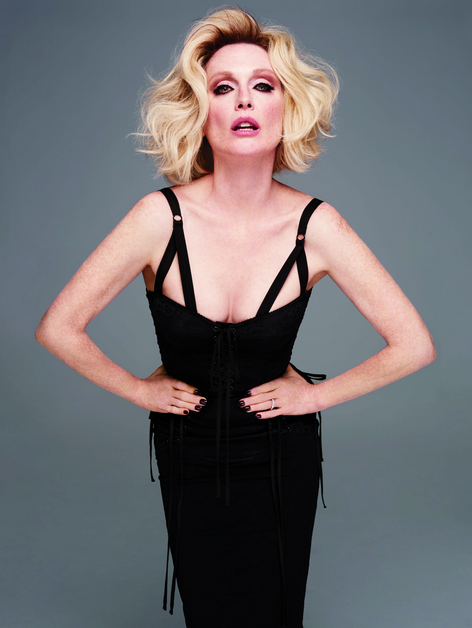 Save
Save
Save
Save
Save
Save