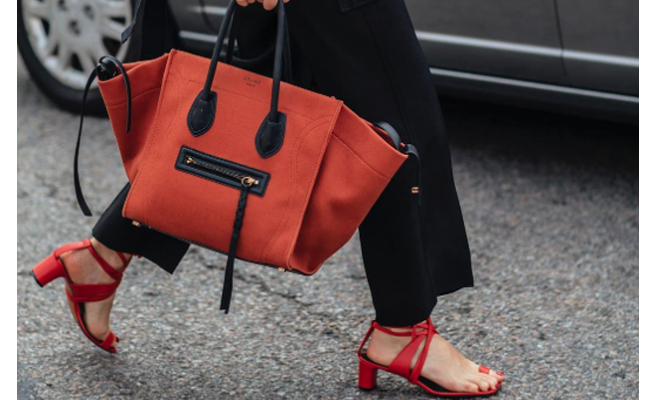 Styling trick of the week? Touch of Red.
|
Bright red and hot pink was a huge trend on the runways last season.
But I never put anyone in red : it can be so tricky to wear.
It's never looks good against the face ( except if you're Eva Mendes!).
The solution?
Add a touch of red with accessories.
Namely fabulous red bags,  shoes or boots.
You can see it was a serious street style trend at Fashion month.
It's an easy way to add colour and break it the monotone.
The perfect way to add a little edge to your wardrobe.
Shop these three fabulous red accessories below.
Gucci Bag, Stuart Weitzman boots, Celine sandals or here at theeiconic.
Then scroll down to for the styling trick of the week!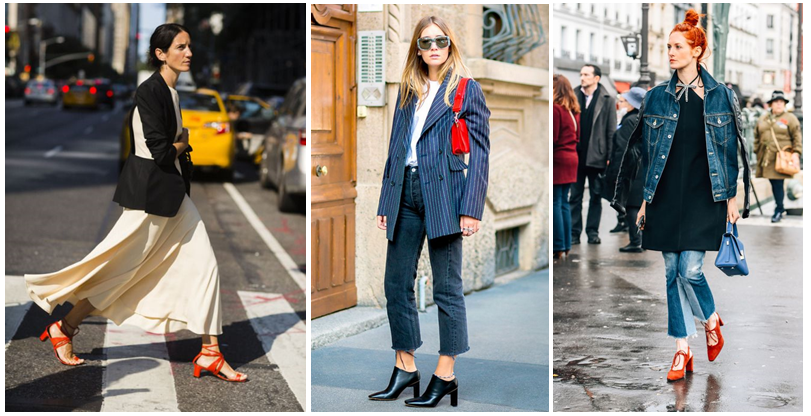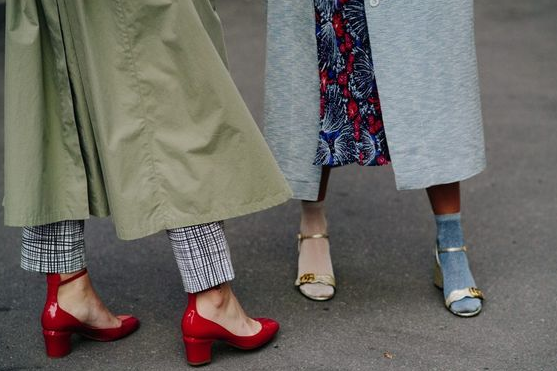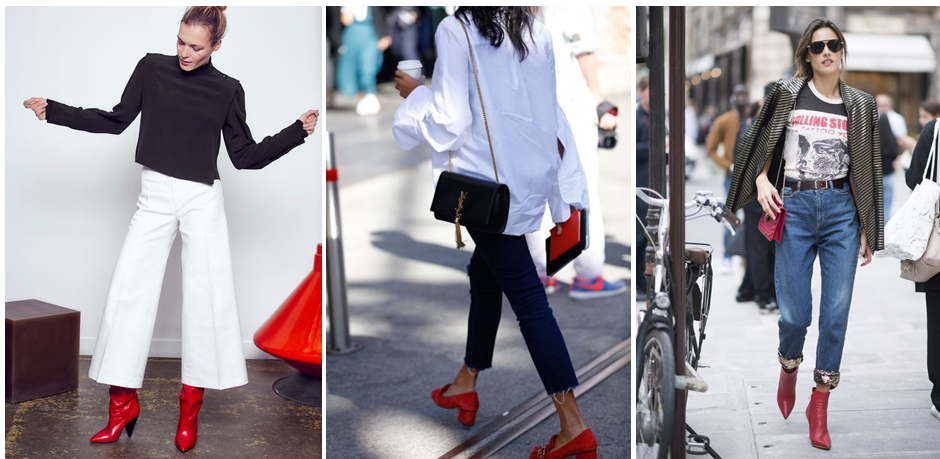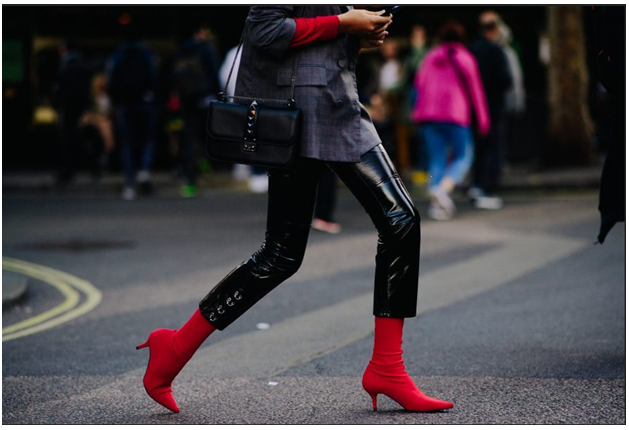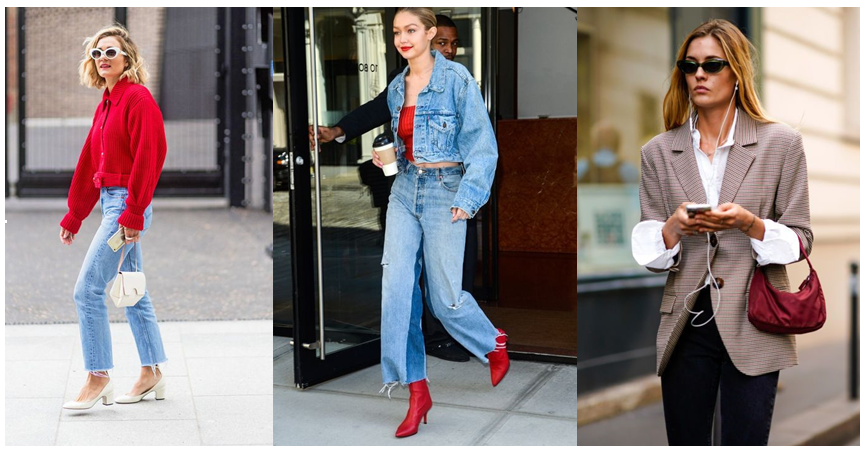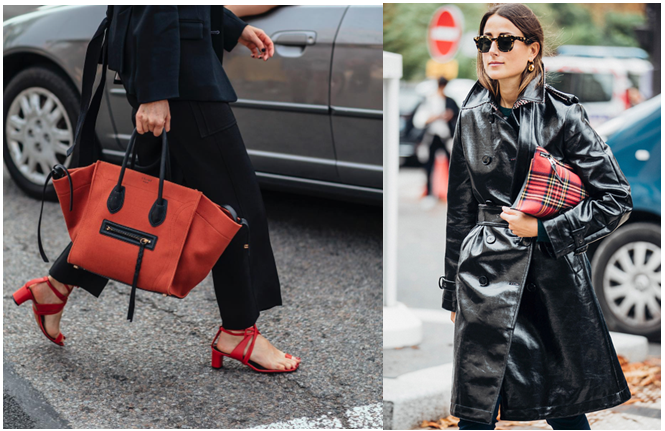 All street style pics from The FiFi Report pinterest
Save
Save
Save
Save