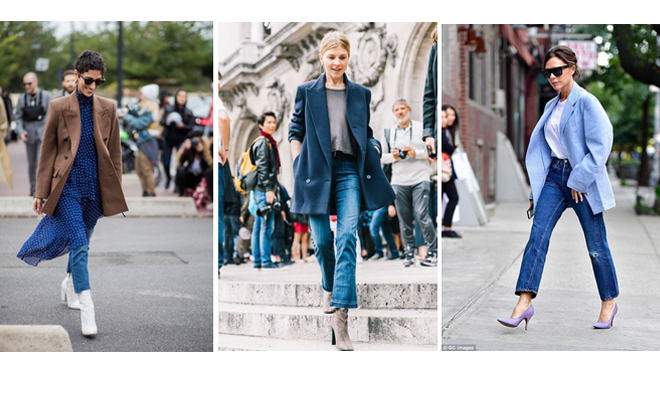 Styling trick du jour: Oversized Blazers!
|
The styling trick of the week?
Get a blazer and go big!
Vetements, Celine, Balenciaga, The Row all showed big, oversized jackets.
Yes, it's very 80's. Oh, but I do like it.
Invest in blazer that's cut to a slouchy shape. Or just buy a bigger size.
Not so keen? (You will be next season!)
Then grab the sharp shouldered longer blazer and toss on jeans.
Done!
Get shopping scroll down for three of my picks below.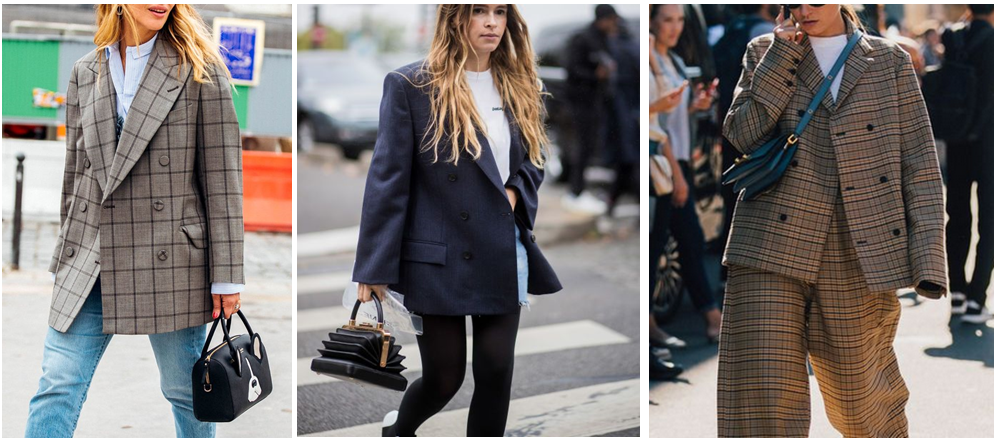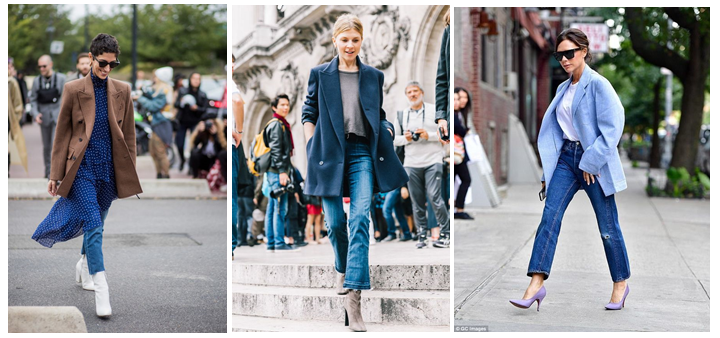 Here are three I love :
Jaquemus blazer, Theory camel blazer (instead of check) , Country Road black Blazer.