Two ways to wear the silk blouse. #Trenery #StylingStudio.
|
The best layering piece of the season?
A white silk blouse !
This season it gets an update: it's loose, long and in a relaxed easy, toss it on shape.
Plus it's collarless so it sits under everything neatly.
In this styling studio video from Trenery I will show you two ways to wear it.
Layer it under a sweater with a linen skirt and let the shirt hang out. Add heels and scarf.
Or throw the silk blouse under a chic de la chic grey trouser suit, making sure you tuck it in. Add sneakers and a shoulder bag.
Done.
Get shopping !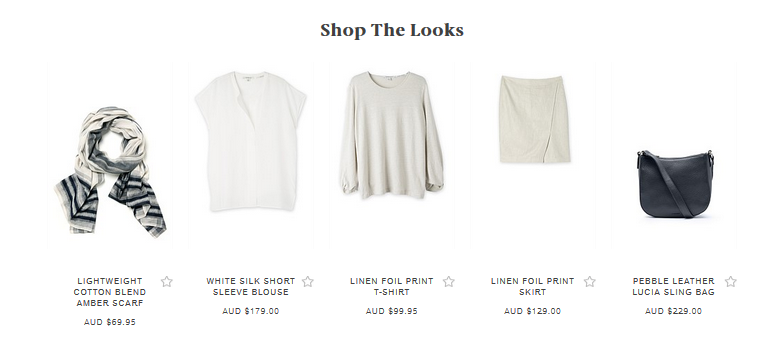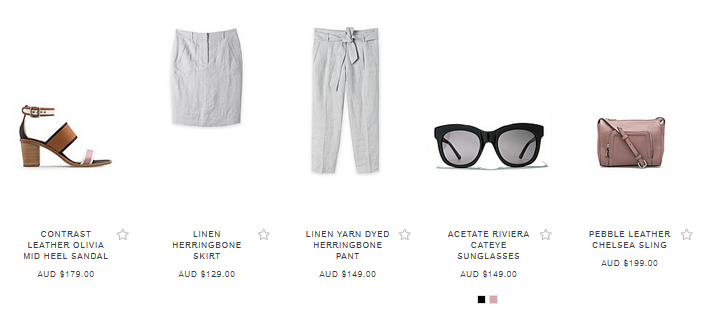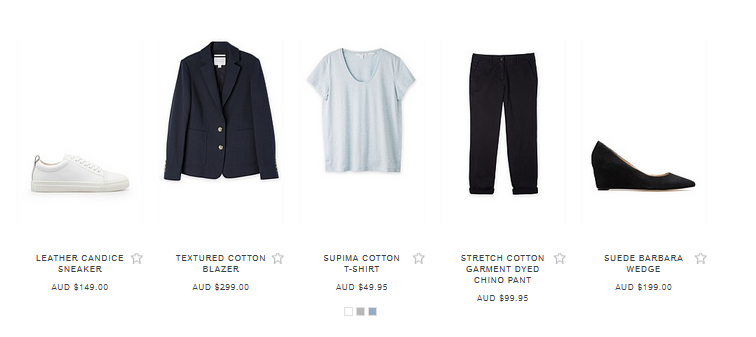 Save
Save
Save