Two ways to wear the printed linen Knit. #StylingStudio #Trenery
|
A lightweight knit is your modern alternative to a cardigan, so much chicer #funkynotfrumpy!
What's great about it is that it works across seasons.
When a jacket is too structured and wearing just a tee is well, too cold this knit does the trick.
In this latest Styling Studio video with Trenery I will show you two ways to wear it.
For weekends toss the print knit over a white milano peplum top ( it's a winner this one) and let the hem hang out over a chambray linen slouchy relaxed pants.
Wrap around a blue print scarf , toss on navy sandals, and grab a navy bag , you want to keep the head to toe blue theme happening.
For a more sophisticated city look toss the print knit sweater with a navy coated denim skirt, add white sneakers and a tan saddle bag .
Voila , ready for Sunday breakfast!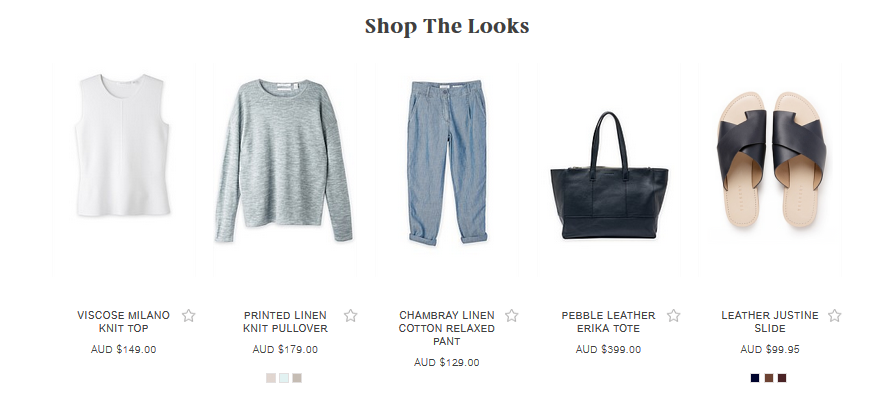 Save
Save