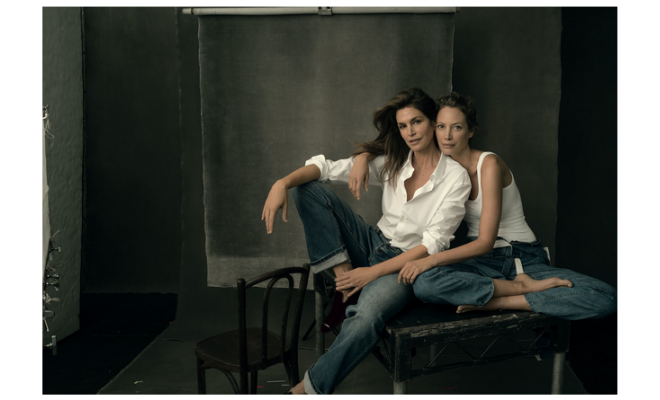 Fabulous dark denim ! #neednow #supermodelstyle
|
You know when US Vogue devotes 10 pages to denim, namely dark denim, that it's time to sit up and take notice.
Actually I'm obsessed.
Have been since I first spied it on the runway last season at Dior and Vuitton.
Since I drooled over the Dior campaign of head to toe navy. See here.
I love this shoot below from September US Vogue with all ages of supermodels wearing variations of denim.
Or as the title says " How 15 Legendary Supermodels Do Fall's Best Denim"
You can see denim is ageless, always modern. Always sophisticated.
I am loving dark denim jeans at the moment.
You can also go mad for a denim bomber jacket, a frayed tee, a flirty dress, button down skirt and overalls.
The good news ?
I have posted a million other fabulous denim pieces to buy on my SHOP FiFi's Fab Finds pinterest page.
Scroll down for all the pictures from the fabulous shoot , and the inspiration on how to wear it.
Yes, it works with chic white shirts, chunky knits, tough leather jackets,  sexy boots…and laceup flats.
Yes please !
Hit and click the pics to buy all the denim you ever wanted.
#Getshopping.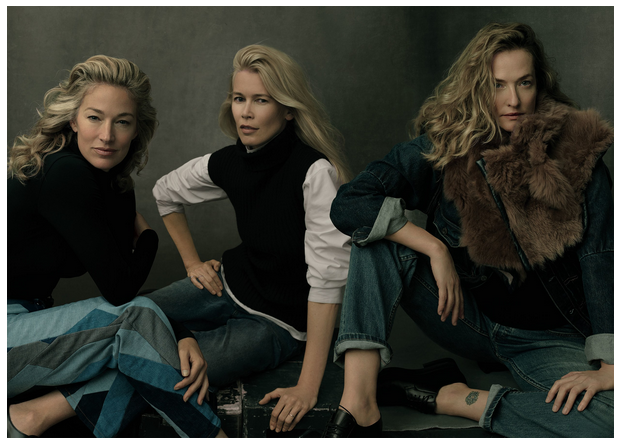 Your shopping list;
Isabel Marant Jacket,  Calvin Klein on sale ( bargain!) jeans, frayed denim Tee.
GAP jeans on sale, Trenery jacket, Needsupply dress.
Country Road dress, APC skirt, Trenery jeans.
Camilla Marc jeans, Madewell overalls, Frame flares.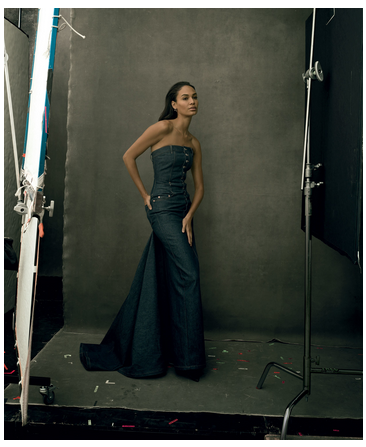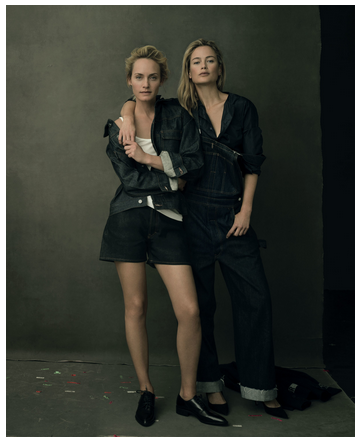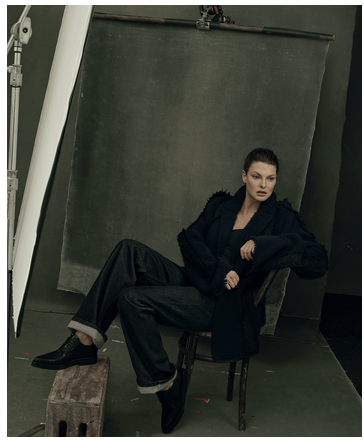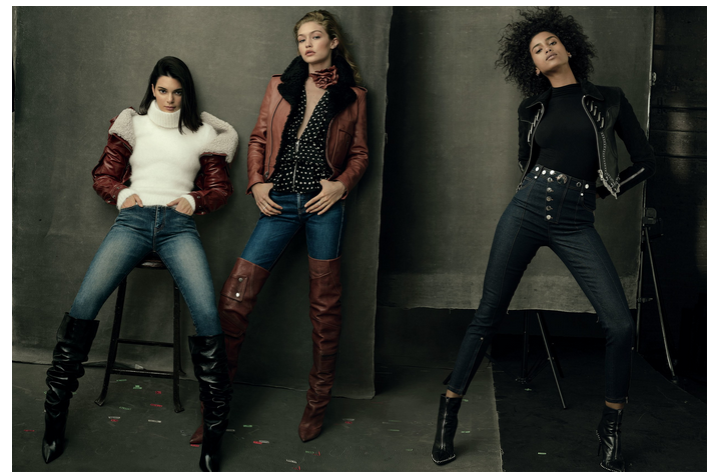 Save
Save
Save
Save
Save
Save
Save
Save
Save
Save
Save
Save
Save
Save