Two ways to wear the navy trouser #Trenery #StylingStudio
|
Navy slim cropped trousers are sooo essential to your wardrobe. "
In this new video of the Styling Studio with Trenery I show you two different ways to wear them.
You can dress them up with a long knit jacket , pretty shirt and pointy heels.
Or take them away on the weekend with lots of neutrals all layered up and white sneakers. Talk about versatile!
The good news is that they are already cropped and short so you can buy them and then put them on in the car on the way home!
SHOP THE LOOK here.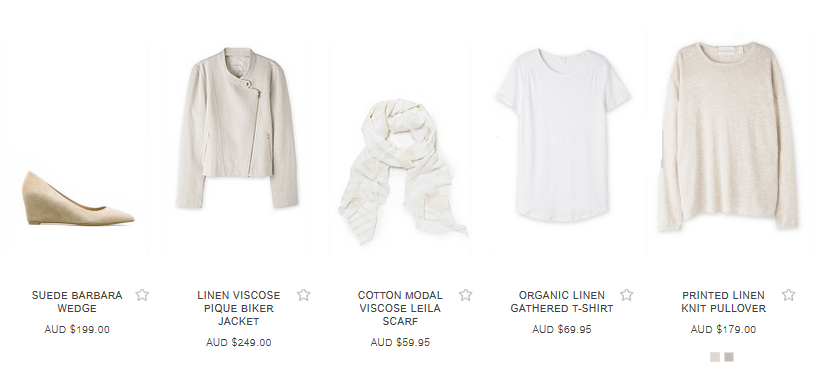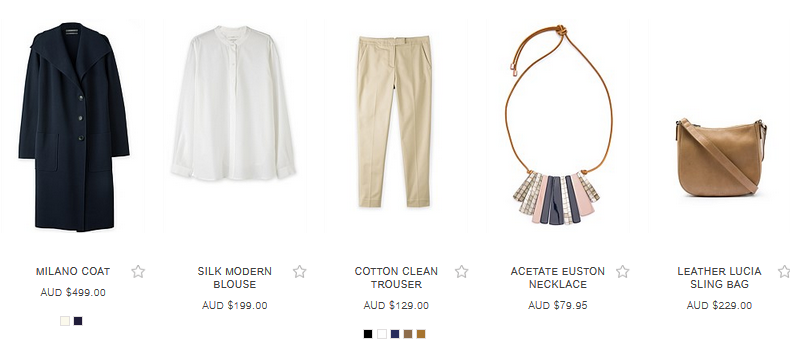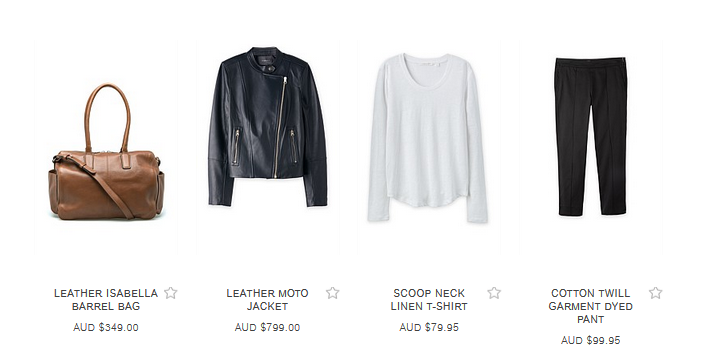 Save