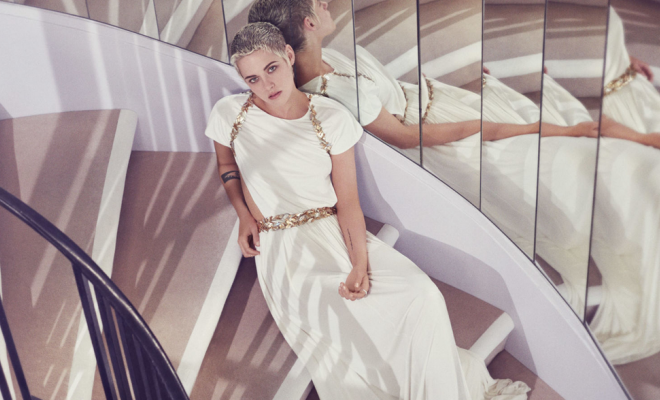 They said whaaat?! The September issue.
|
"I've always really embraced a duality. And really, truly, believed in it and never felt confused or struggling. I just didn't like getting made fun of." Kristen Stewart, on her sexuality, to Harper's Bazaar
"I thought about this shoot afterwards. I was like, what was I doing? I lost my mind! How are the shots? Do they look crazy?" Nicole Kidman on her shoot in Love magazine
"I kind of wish numbers didn't exist sometimes, because I feel like I'm 15 some days, and then other days I wake up and I'm 40." Selena Gomez, on getting older, to InStyle
"I was in the countryside and never did my hair; I took part in equine therapy, which is so beautiful. And it was hard, obviously. "I had no phone, nothing, and I was scared. But it was amazing, and I learned a lot." Selena Gomez to going to rehab and dealing with first world problems of no phone and bad hair. Bless. instyle.com
"He's a polarizing dude. He's like a bad DJ at a good party." Dave Chapelle, on President Donald Trump, on The Late Show.
"It's like torture for me. I'm in a bad mood two hours before, I'm in a bad mood while I'm doing it, I'm in a bad mood at the end because I have to schedule the next class." Sofia Vergara, on working out.
"I'd rather them be nuclear physicists or brain surgeons. But I can't control that. So if they want to be entertainers, I'll support it." Nick Cannon, on his twins with Mariah.
"Thank goodness for [my family] because otherwise I'd be a depressive mess, like a blob on the floor eating cake balls consistently."  Jessica Biel, on working on her "intense" new TV series, to PEOPLE
"If I say, 'I'm so in love with him all the time,' then you get that eye-rolling, 'Oh, her life is so great, she's so perfect.' So it's, like, my defense mechanism." Blake Lively, on loving husband Ryan Reynolds "most of the time," to Glamour.
"Luckily, the only thing the world demands of me is music. I don't have to give them anything else for the rest of my life." The Weeknd, on keeping his personal life private, to Harper's Bazaar.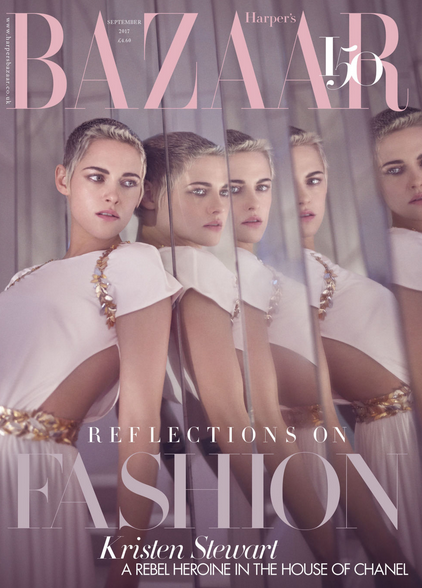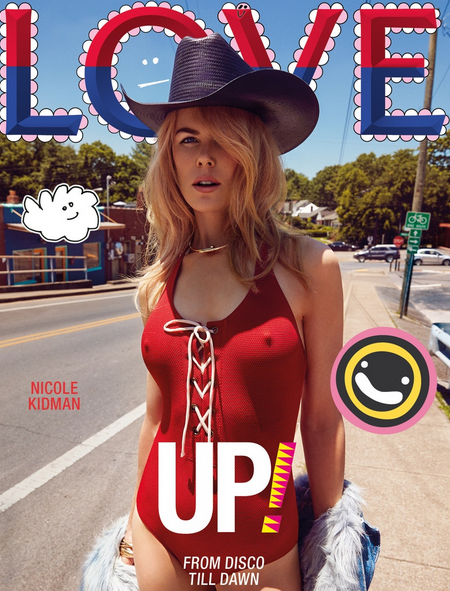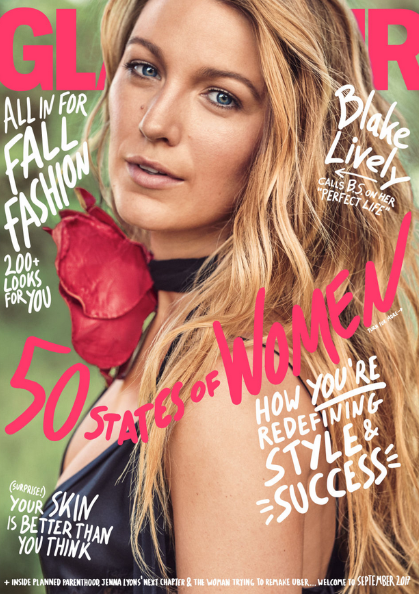 Save
Save
Save
Save
Save