The Styling Studio #FiFiTV #Trenery.
|
You've got to love boyfriend jeans.
Talk about versatile ! Talk about comfortable!
You will fall in love with these.
Here in the first video of the new season of the Styling Studio with Trenery I will show you two ways to wear them.
Joosh up boyfriend jeans with heels and a leather jacket or toss with a blazer and a white tee.
Styling tips: Layer a silk cami over a tee. Roll up jeans. Use a bag to inject a contrast colour.
GetShopping !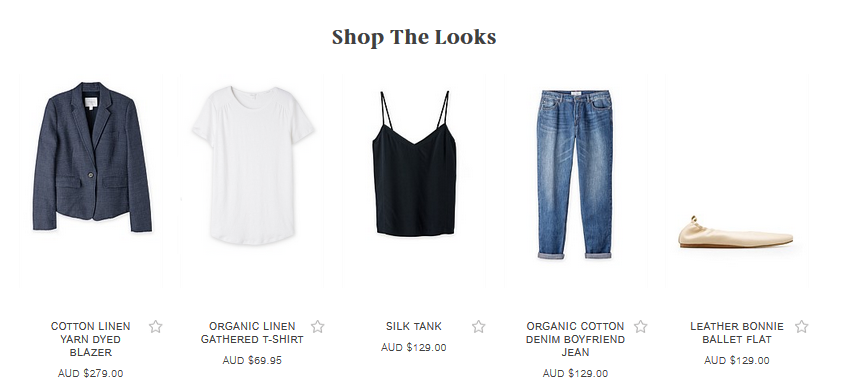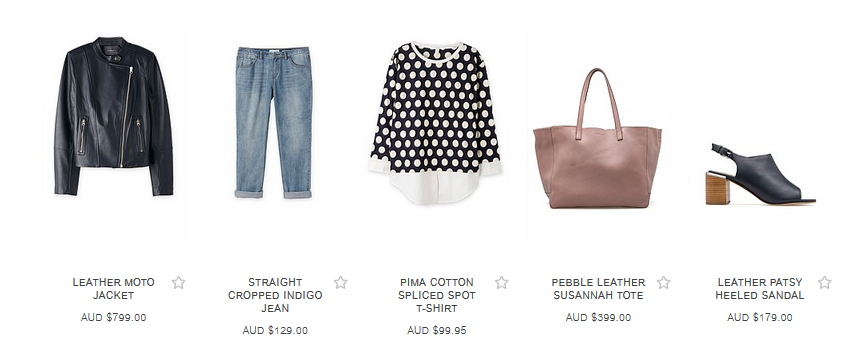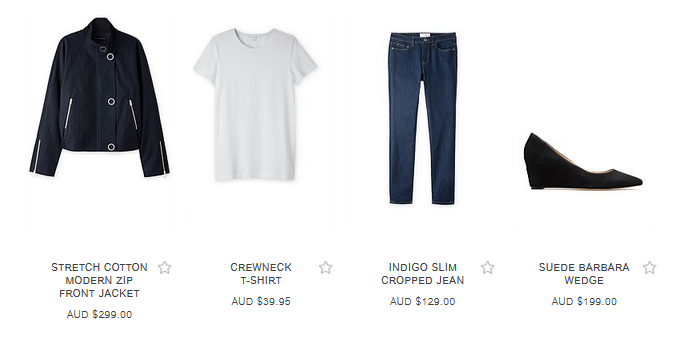 Save
Save
Save
Save