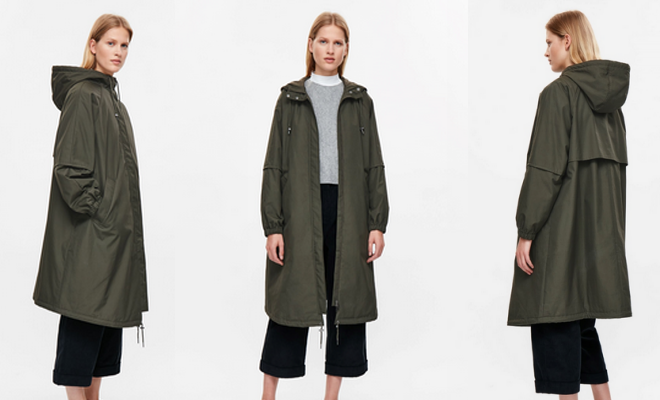 Need now ! A Cos Parka.
|
Coats.
You need them. It's freakin freezin.
You have an oversized coat. Tick. Extra long trench. Tick.  Big fat long puffa from Uniqlo. Tick
Now you need this: the extra long khaki parka.
I spied it in COS.
I tried it on. I can't stop thinking about it.  Come to mama!
It's fabulous because it's so long. Because it's cut like a fashion version of a parka. Because you can wear it with heels. Don't think it's just for train spotting in the country. Mais non!
Try it with long high boots and a sexy skirt. Or with jeans and Dior Zara slingbacks. Such as my good self below. #badhairday #croppedout #selfie.
It's a very Balenciaga inspired look.
It's in the perfect khaki colour so it will work as a neutral.
It's the item du jour for $280.
You'll have to head into a COS store right now, as they are not online yet in Australia. SOZ.
.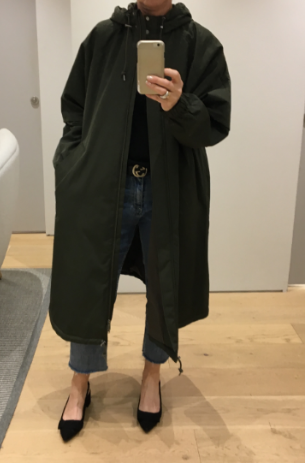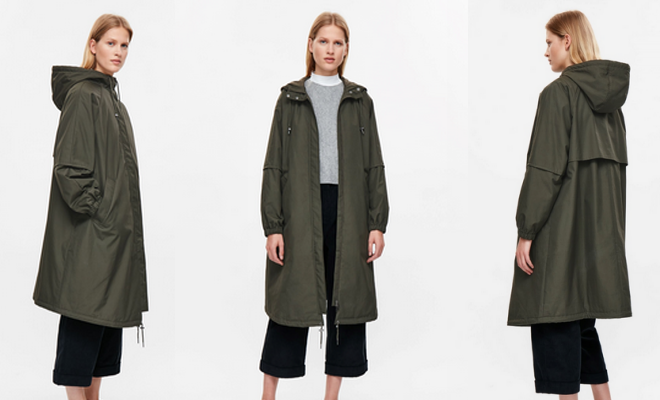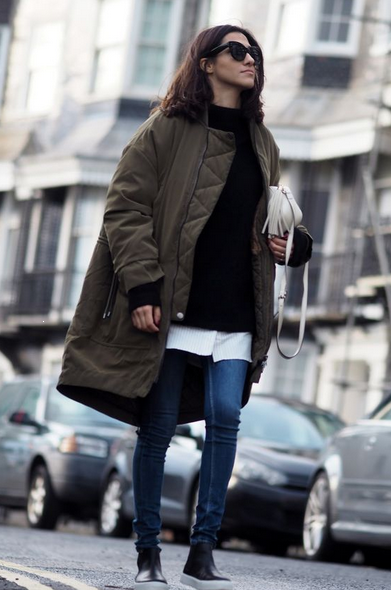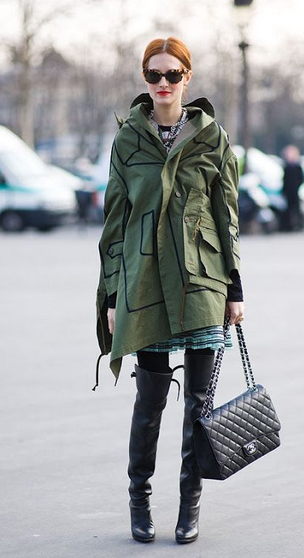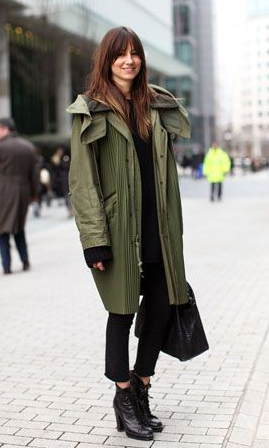 Save
Save
Save
Save