Fabulous black coats! #youneedrightnow.
|
It's cold outside but the shops are full of summer clothes.
whaatt?!
But we have good news.
All the snazzy stores online in US and Europe are now heading into winter.
Which means a lot of divine long black coats are now whispering your name.
You need one. NOW.
You want it long, long, long as you can go.
Double breasted is chic, bigger is better and belted is fabulous.
Wear it with everything.
Jeans, leather pants and knits and tee shirts.
Sneakers, slingback kitten heels and ankle boots.
I love the way Barney's has styled the coat with a white tee, jeans and caramel Loewe bag.
Wear it everyday til it's spring. Then put it away and you'll on trend and totes ready for next season. Or your trip to Paris at Christmas.
You're welcome.
Get shopping !
Joseph, Barneys, Witchery.
Camilla Marc, Matches, farfetch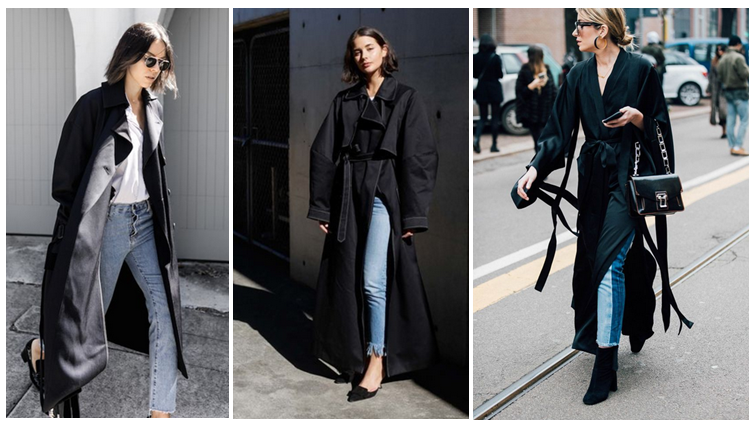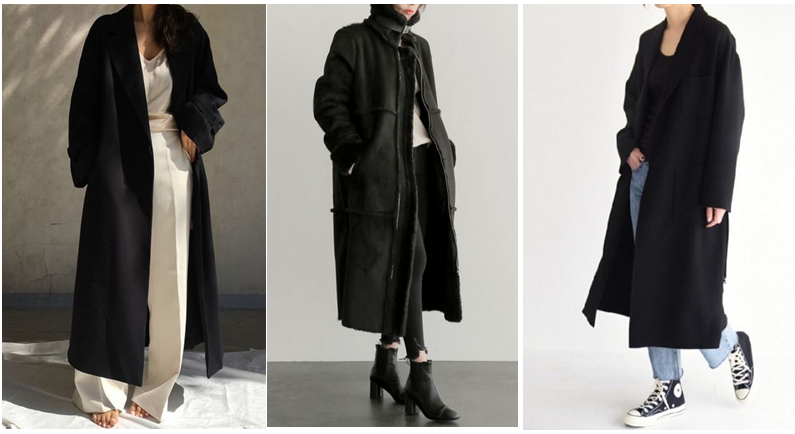 Save
Save
Save
Save