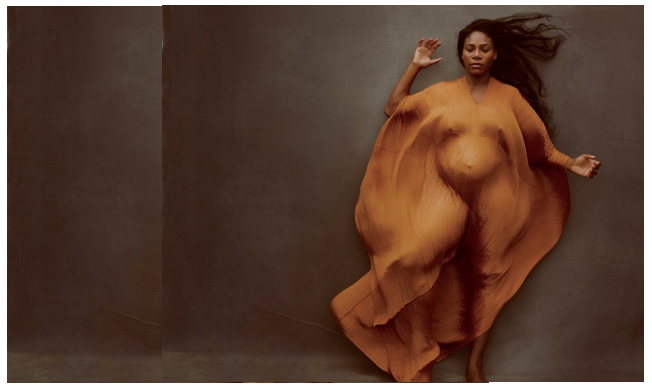 They said whaat? Serena Williams #VanityFair.
|
Last January, on the eve of the Australian Open, Serena Williams handed her fiancé, Alexis Ohanian, a paper bag containing six positive pregnancy tests. It was just the latest surprise in an unlikely pairing: the world's greatest tennis player and the geek co-founder of Reddit. From their first date—a magical six hours in Paris—to their plans for the baby's arrival, this is the full love story.…from Vanity Fair
"Oh my God, this can't be—I've got to play a tournament. How am I going to play the Australian Open? I had planned on winning Wimbledon this year." On finding out she was pregnant.
"If I were a man, then it wouldn't be any sort of question," On every conversation concerning the best athlete of her time.
"If you would have told me last year in October or November that I would have a baby, not be pregnant but have a baby, I would have thought you were the biggest liar in the world. This is kind of how I am right now. This is happening sooner than later, and it's going by so fast.
"I knew it was coming: I was like, 'Serena, you're ready. This is what you want.' Of the proposal.
"I never watched a match on television or in real life. It was literally the sport—I would just zone out. . . . I really had no respect for tennis." Alexis, an avid pro-football-and-basketball fan, had never watched tennis.
"Even if she blows me off and we don't even hang out, I'm still going to have an amazing time in Paris, and I'll have an even better story for all my childhood friends when I was like, 'Yeah, I went to Paris for a weekend. I was supposed to meet up with Serena Williams, she blew me off, but I've got other friends there, and we had a great time.' "
Read it all here at vanityfair.com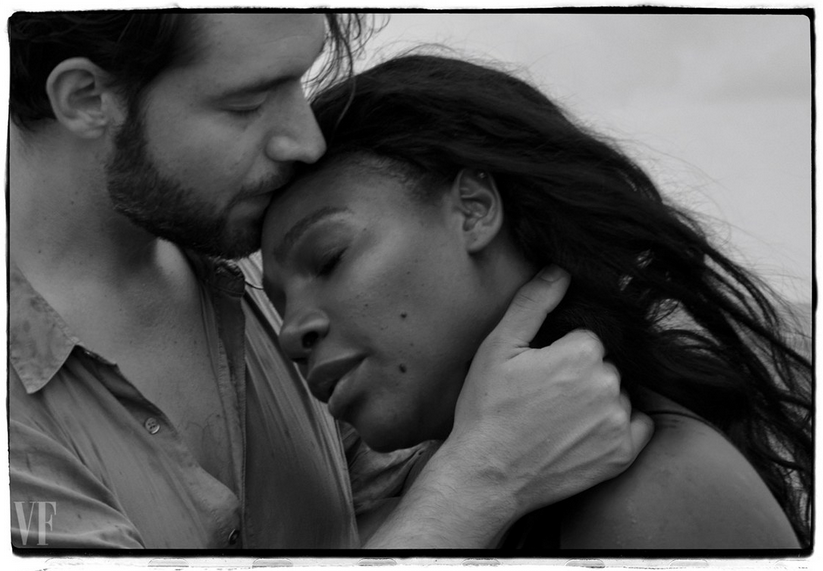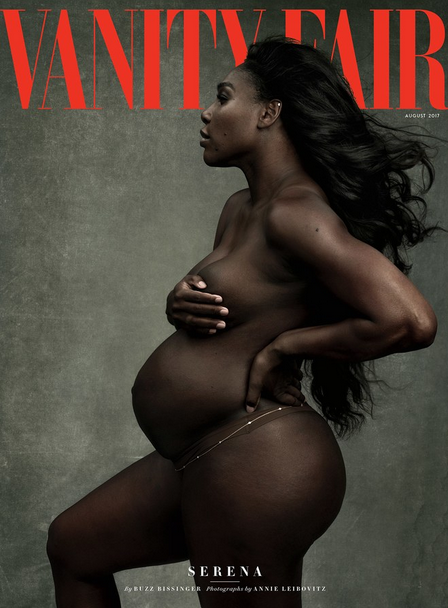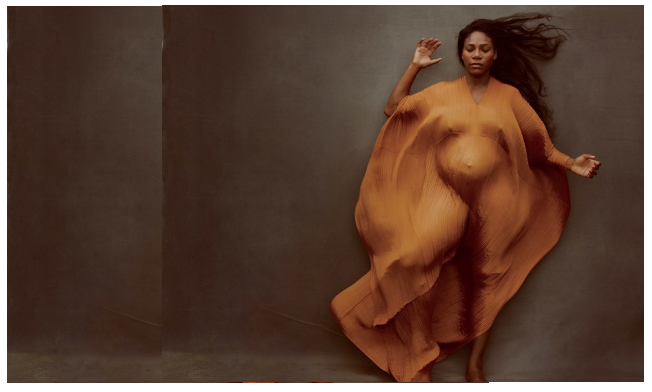 Save
Save
Save
Save
Save