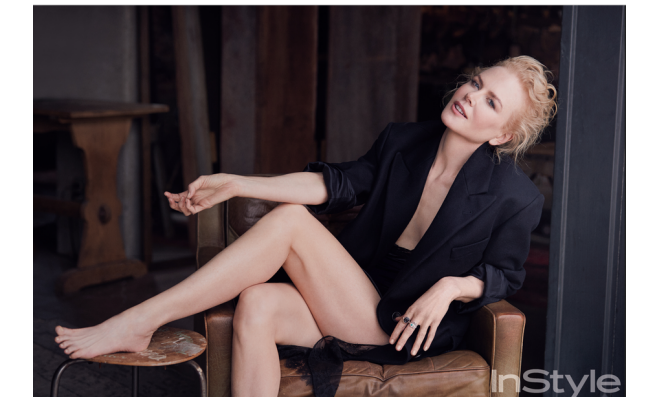 They said whaat?! Nicole Kidman to Instyle.
|
"As much as it looks really glitzy, acting is a job for me. I'm not a celebrity who's going to go out just because. That's not my nature."
"A lot of my forces are maternal. I mean, they're romantic too. I've always chosen to have really deep, intense romantic relationships. I don't flit around… I don't dabble."
"I call. People text, and then I text back 'Just call me.' I like the voice. Keith [Urban] and I don't ever text. We call. That's just what we've always done. We're old school.
"I always say when women unite and work together, we're very powerful. One, because we're very loyal. And two, because once we're in it, we're all multitaskers, and we can get stuff done. It's a beautiful thing when you can actually make a project work based on true friendships".
"I'm giving my wedding dress, the Balenciaga one that Nicolas Ghesquière did for me, to an Australian exhibit called "Love." I'll support anything that supports love. Truly. Isn't it the essence of everything? It can heal so many things. Good love, sweet love, kind love, gentle love, powerful love. There are so many different forms of love, which then leads to loss, which then leads to all the primary emotions. We all know children who were raised with love. You can see them".
"There are dreams attached to fashion. When it's presented in a way where you go [gasp], it just makes you feel good. It allows me to express what I'm feeling, as in, I want to wear that because that's actually my rebellion right now. Or that's my way of fitting in.Or it's my way of saying no. Or it's my way of saying I'm different".
"Yeah, I'll always choose a night flight. I kind of bed down. I put on my jammies. I change the time. I've read all those things about how to combat jet lag—in your magazine!I even travel with my own pillow. My comfort thing is my own pillow, like a baby. I've got baby qualities"
"I believe in giving it everything you've got, doing your best so you don't walk around going, "Gee, I wish I'd just committed to that a little bit more." You're not always going to nail it".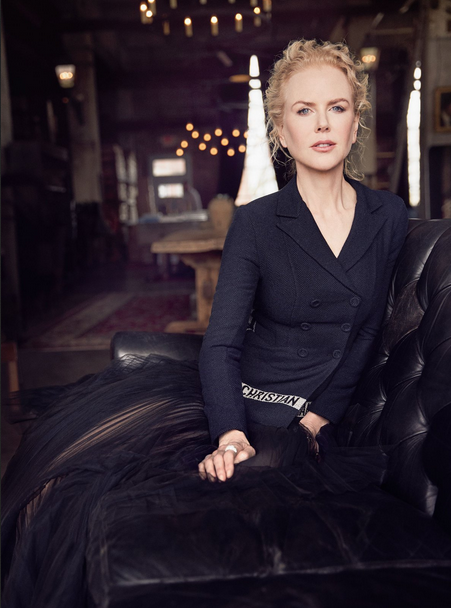 Save
Save
Save
Save
Save
Save
Save