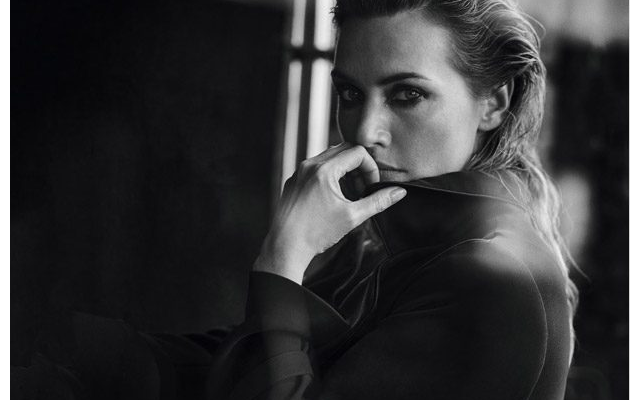 They said whaat? Kate Winslet.
|
"I did Titanic, dude. Falls through ice? No problem. Plane crash? Boat sinks? No biggie." to Elle magazine on her new movie 'The Mountain between us' shot in the icy mountains of Canada.
"This was much harder than Titanic because we really were at 10,000 feet and it really was -38 degrees Celsius. I definitely had Titanic flashbacks. How could I not? "
"We like a bit of female strength. It's always lovely to see women on film taking the initiative.'
"What you see is what we did. There were no tricks. It was fucking freezing and terrifying and we were really high up."
"The idea of playing these two characters and it just being those people for a long period of time in extreme circumstances, this great love story of survival—there was something about the enormity of that challenge that was completely irresistible to me".
"I just felt that the collaboration would be a really fun one alongside Idris. I really felt that we would get our hands in there and pull it apart and put it back together again, and have a great time doing that."
"We weren't ready for how hard those elements were going to be to actually work in. I've actually heard Leo say similar things about The Revenant. We had quite a lot of crew who were also from that film, who did go so far as to say, 'This is tougher than The Revenant." "I'm quite proud of that, actually."
"They can never quite go back to what life once was. I think that's a perfectly possible thing that can happen to people. I've seen it happen. I mean, when I met my husband, Ned, I felt that's what happened to me, to be honest. I just knew it wasn't going to be the way it had been before. It was something else now."
"There's nothing that Leo and I have planned. I would love to work with him again one day but who knows? It might not happen until we're 70."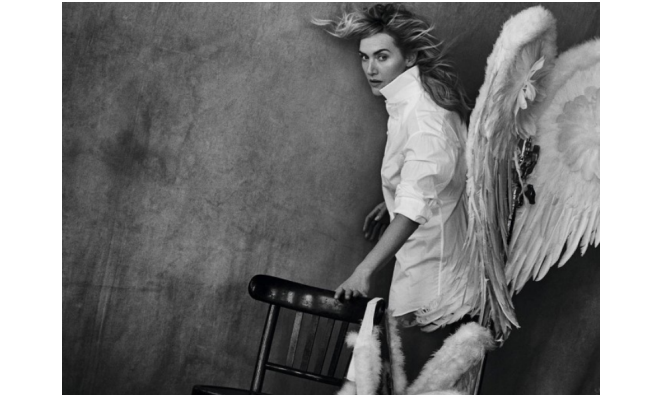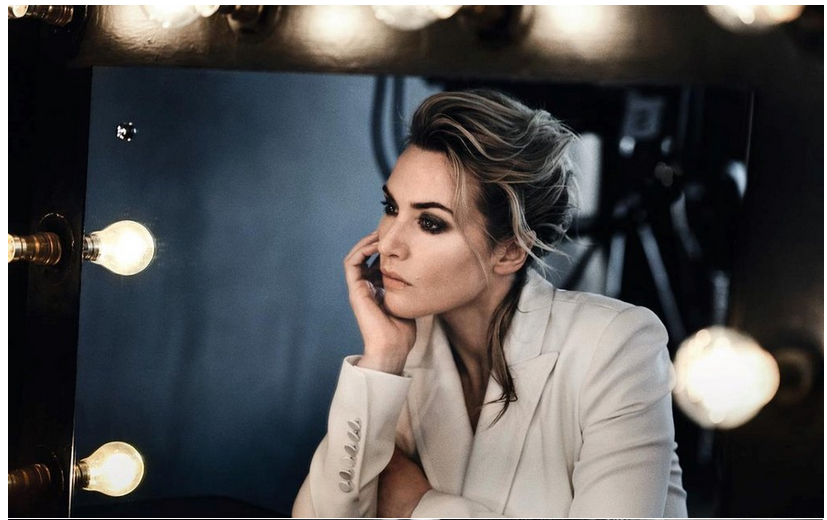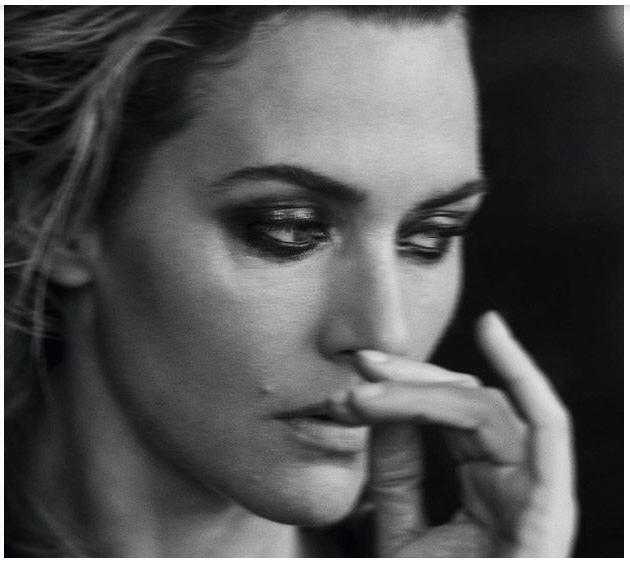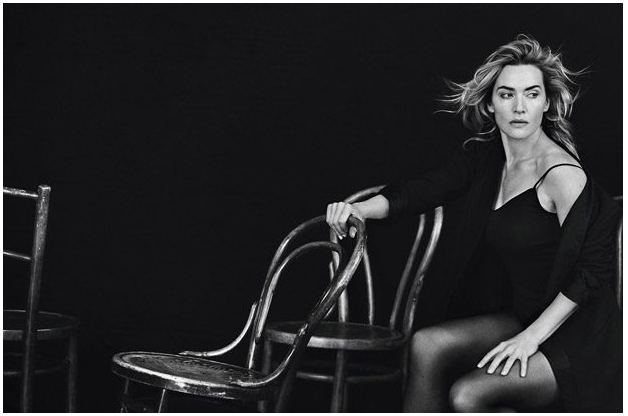 Pics from Peter Lindbergh
Save
Save