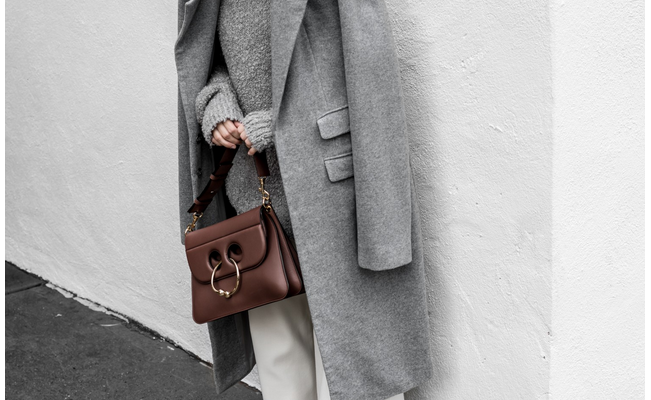 8 Fabulous Designer bags to shop now! #onsale
|
The sales are happening. Woo Hoo.
My advice?
Invest in fabulous designer bags.
Sure the prices are not for the faint hearted.
But everybody keep calm !
When you work out cost per wear you'll see they're cheaper than that sneaky glass of wine you are socking down right now at lunch. Hic.
Plus the every day thrashing of these bags makes them worth every cent.
And a designer bag will elevate all those daggy boring pieces lurking your wardrobe.
It's an instant wardrobe update.
What more do you want now that George Clooney is married with children?!!
TIP: Black is always great but also look at red, neutrals or navy.
I want them all.
Get shopping!
Givenchy, Anya Hindmarsh, Margiela, Proenza Schouler
Marni, Navy Marni, Philip Lim,  Lanvin.
Save
Save
Save
Save
Save
Save
Save