Two ways to wear the knitted Trench. #FiFiTV #Trenery.
|
If you buy one coat this season, make it a camel knitted trench.
In the latest Styling Studio videos with Trenery I will show you how to wear it two different but totally chic ways.
For a casual look try it with off-duty neutrals, sneakers and a slouchy sweater.
It's as comfortable as a cardigan but a little more sophisticated and structured.
Meaning ? It gives good shape.
Or for the city the knitted trench is the perfect number to wear with a black pencil skirt. Toss it over a white silk shirt when it gets chilly in the office, add heels , then push up the sleeves. Done.
It doesn't get easier than that. Chic de la chic.
Shop the look right now.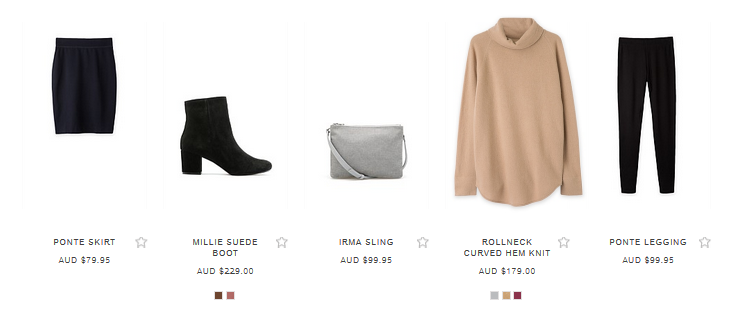 Save
Save
Save