Two ways to wear a grey slouchy knit. #StylingStudio #FiFiTv
|
There is nothing better in winter than a grey slouchy knit !
In this latest Styling Studio video I will show you two ways to wear this knitwear staple.
It's all about head to toe grey with track pants, a white tee, sneakers and a chic grey scarf when you are dagging around on winter weekends at home.
For weekends in the city joosh up this gorgeous knit with over the knee boots, leggins and a fabulous grey check coat.
Add a dollop of colour with a green shoulder bag and voila !
Get shopping !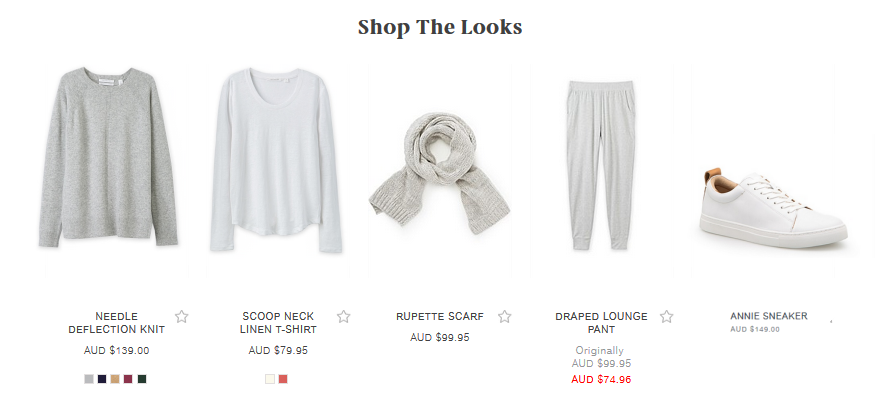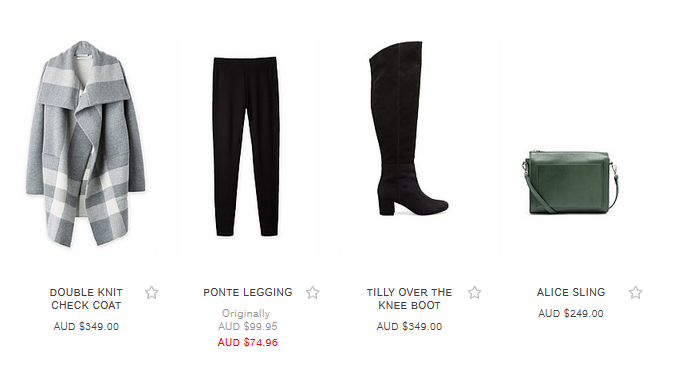 Save
Save
Save
Save
Save
Save