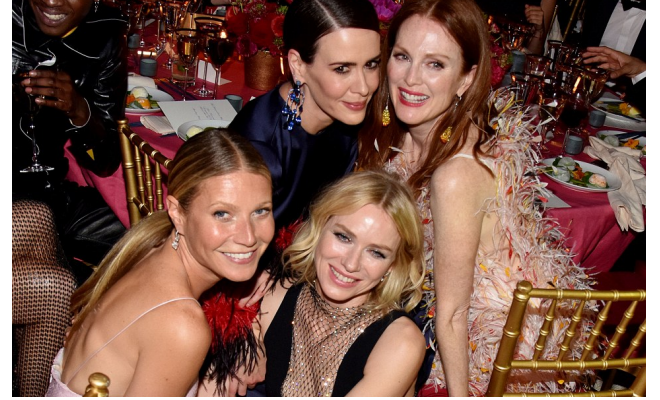 They said whaat? The Met Ball #commedesgarcons.
|
'The Met Gala and exhibition pays homage to Comme des Garçons' designer and overall fashion icon Rei Kawakubo. To celebrate the industry legend her most iconic quotes' …
from Harpers Bazaar.
"You can tell if it's a good collection if people are afraid of it. In ten years, everyone will love it."
"My intention is not to make clothes. My head would be too restricted if I only thought about making clothes."
"I work in three shades of black."
"I make clothes for a woman who is not swayed by what her husband thinks."
"Comme des Garçons is a gift to oneself, not something to appeal or to attract the opposite sex."
"What you wear can largely govern your feelings and your emotions, and how you look influences the way people regard you. So fashion plays an important role on both the practical level and the aesthetic level of activity."
"The fundamental human problem is that people are afraid of change."
"For something to be beautiful it doesn't have to be pretty."
"I don't feel too excited about fashion today. People just want cheap fast clothes and are happy to look like everyone else.
"Maybe the fact that it's such hard work to do what I do and so much torture and living in hell and getting so tired working dawn to midnight every day for the last 40 years—maybe that would be called a failure in some sense."
"It's a Met show for Comme des Garçons, not a Comme des Garçons show at the Met."
See all the photos and everything you need to know at VOGUE.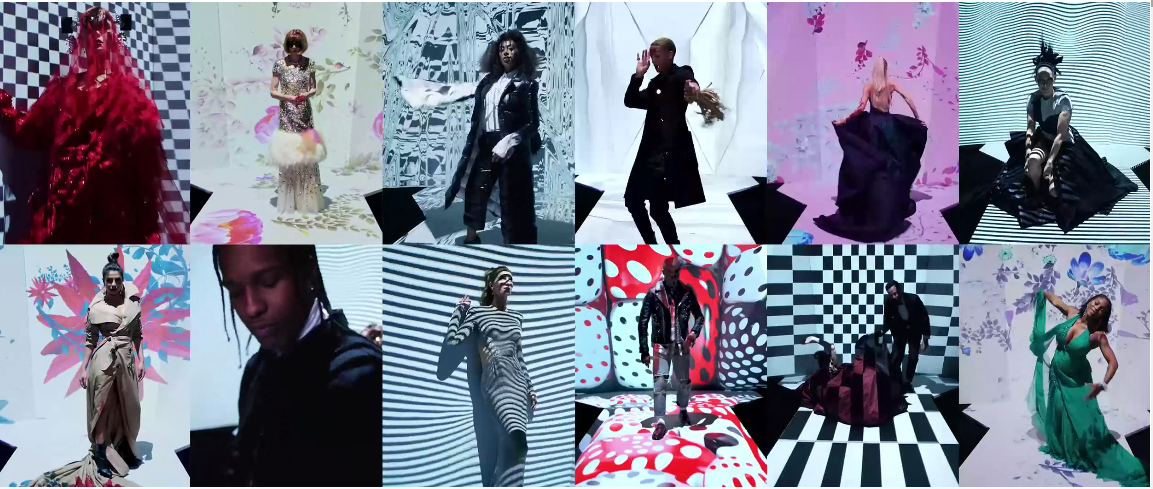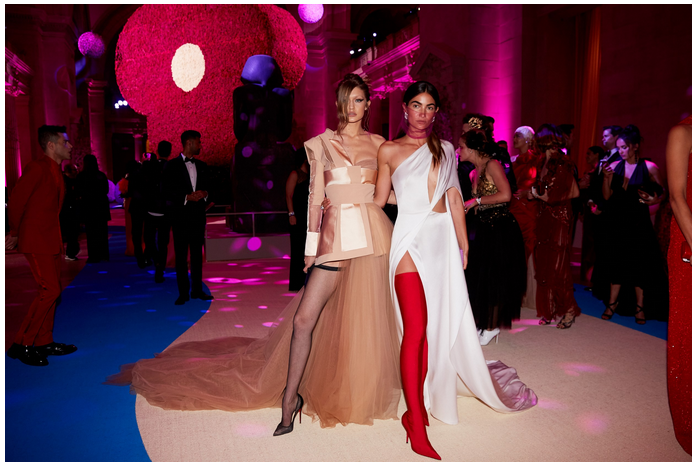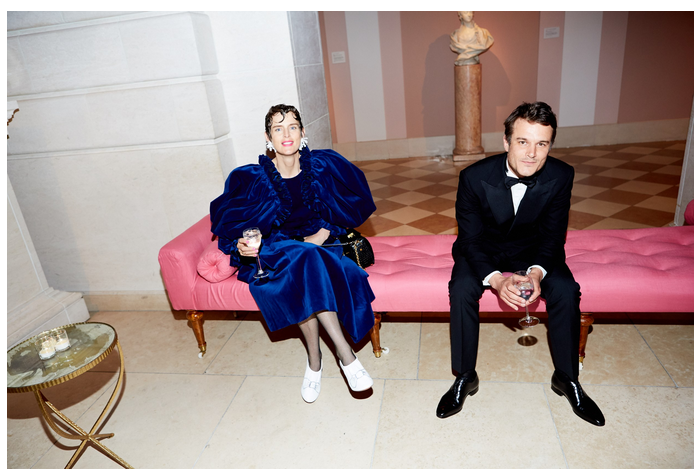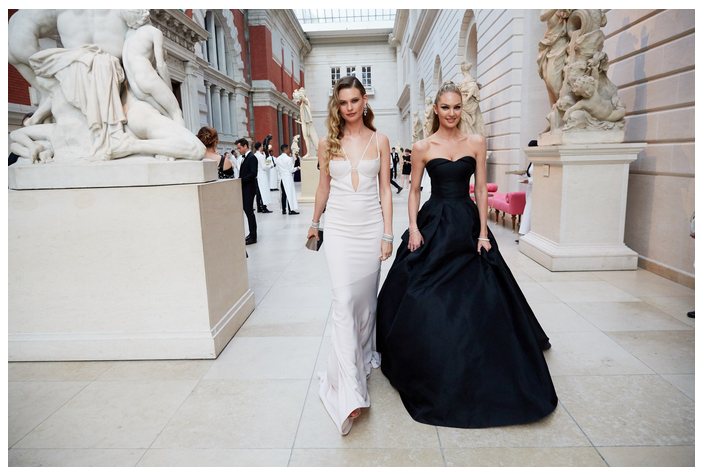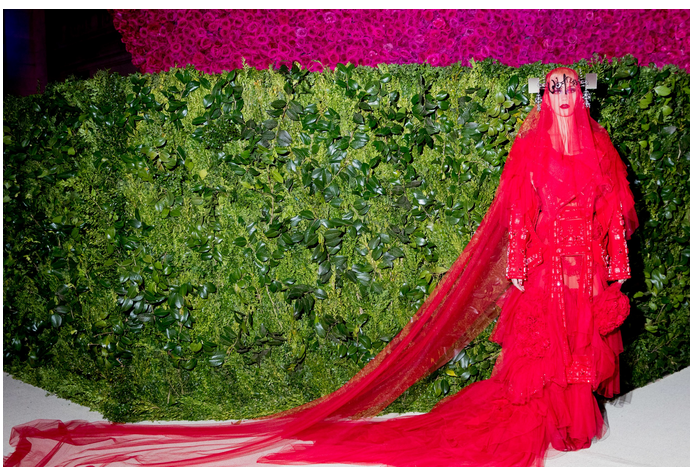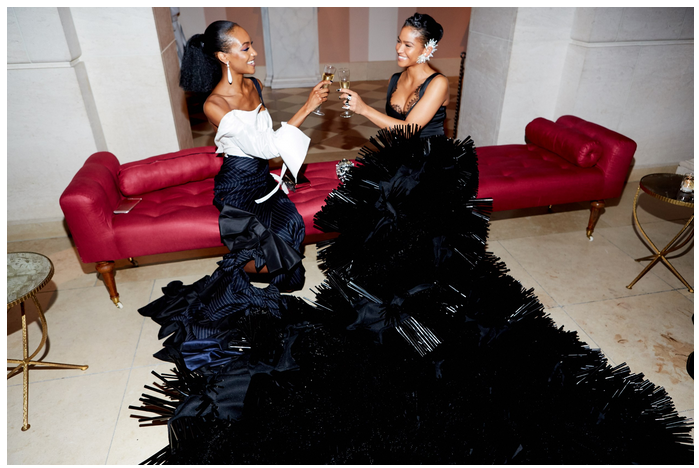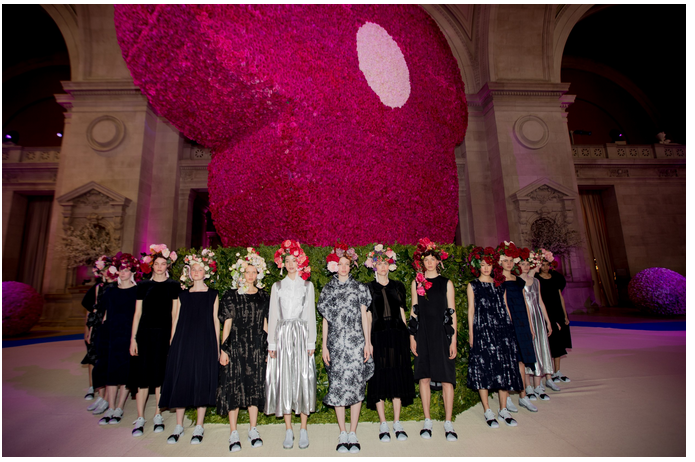 Save
Save