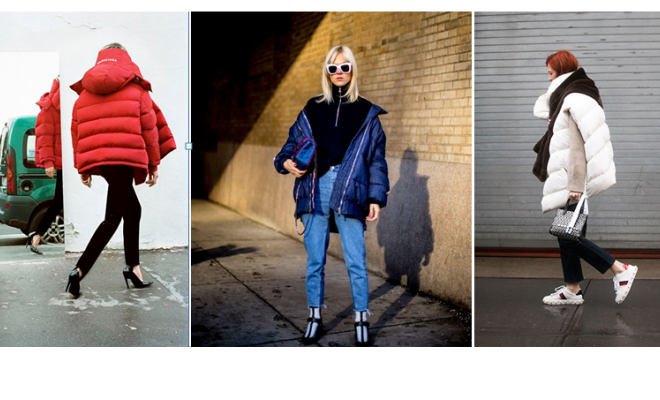 Item du jour: Puffa Jackets.
|
It's getting chilly. Finally.
Time to get into the latest street style trend. One that's actually practical !
Puffa jackets. They've gone all fashiony on us.
Balenciaga started it (In red! With stirrup pants and heels!) then the sporty luxe trend took hold et voila.
Suddenly puffas aren't for just weekend walks in the country anymore.
Suddenly puffas look great with heels, silver boots and patent leather skirts.
The idea is to joosh it up.
And wear it half falling off your shoulders.#everyoneisdoingit.
Or channel Emmanuel Alt and belt it over black leather pants.
Or try a puffa jacket with blue denim jeans, cool sunglasses and a snazzy designer bag.
The tip? The more dramatic, the better.
You can go for silver, red, white or camel as in the street style pics below but I've chosen black or navy.
Versatile and less Michelin Man. Wouldn't you agree?
Get shopping:
Uniqlo, Michael Kors, Witchery, PE Nation.
Also try Moncler, Burberry, H&M, Balenciaga.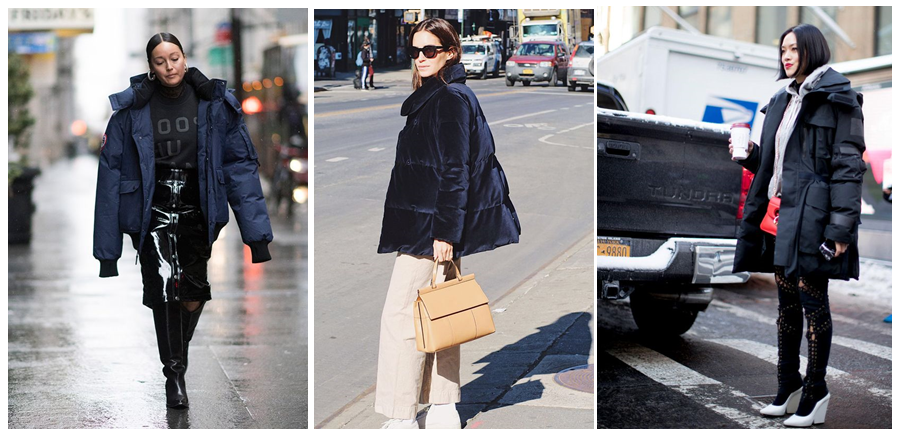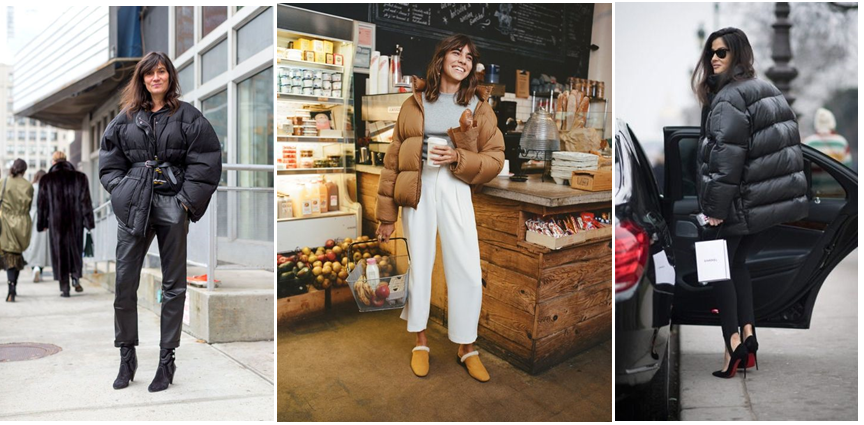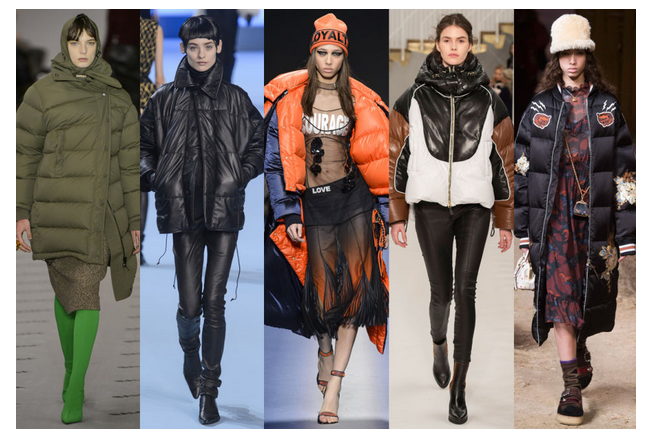 Save
Save
Save
Save
Save
Save