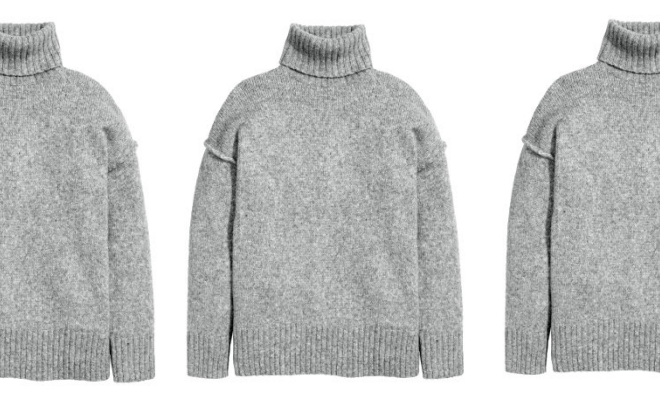 Cheap but chic: a big slouchy grey sweater.
|
I've been talking about oversized grey sweaters (And white sneakers!) for years.
I first spied a gorgeous slouchy sweater at Celine in 2013 (Who said fashion moves fast?!) and it's been love ever since.
You may have worn out your fav grey sweater which you rushed out and bought way back then. And had years of wonderful wear.
Maybe you need a new big slouchy sweater to toss on for casual weekends.
Head to H&M for this fabulous Celine inspired sweater.
I am not saying it's necessarily soft as cashmere. Or if it will keep you warm. But it looks fabulous. Nuf said.
If you layer over a white tee you won't feel a thing !
I know because I tried it on, loved it and bought it.
It's the cheap but chic of the week for $49.
Get shopping here at H&M.
* Check out more street style inspo of grey sweaters here and here on The FiFi Report.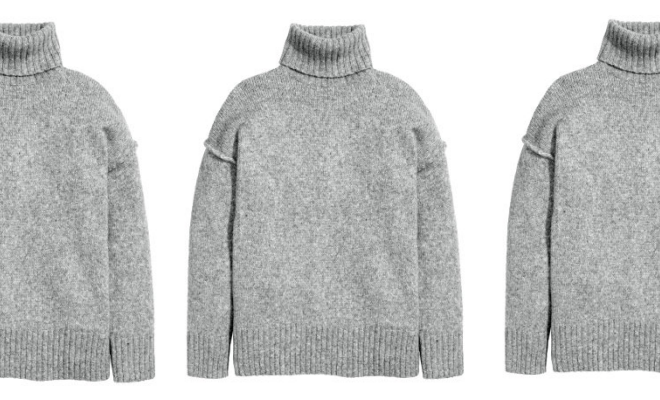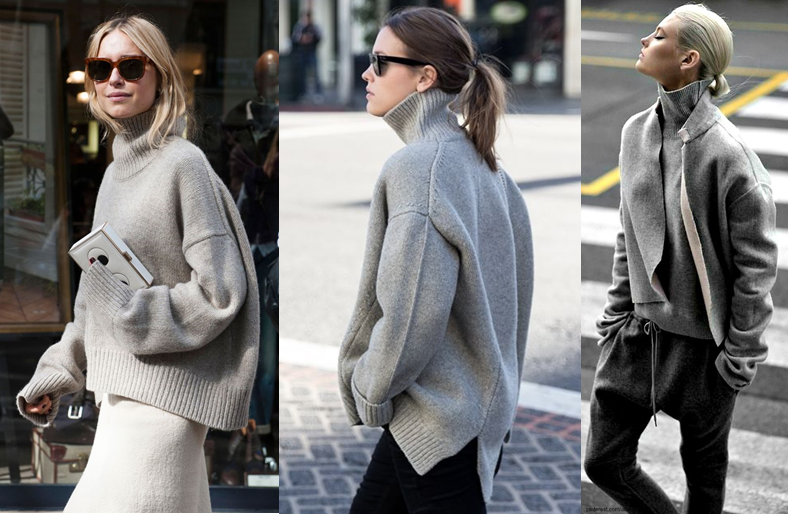 Save
Save
Save
Save
Save
Save