Two ways to wear the Peacoat. #Trenery #StylingStudio.
|
A pea coat is a winter wardrobe investment: A must buy!
Why?
Because it's so versatile.
Because it's so flattering.
Because you can wear it as a trousers suit – with black pants – to the office.
Or toss it over a chunky sweater with cool comfortable baggy jeans for relaxed weekends.
A peacoat is not a blazer as such. And it's not a big slouchy outerwear coat either.
Which means it's a bit more casual. And totes easy to wear.
And because it's double breasted you can wear it unbuttoned and it will still sit neatly covering up the flabby waist/situation. Thank you lord.
In this latest video from the Styling Studio with Trenery I will show you how to wear this fabulous grey peacoat from work to weekend.
Get shopping !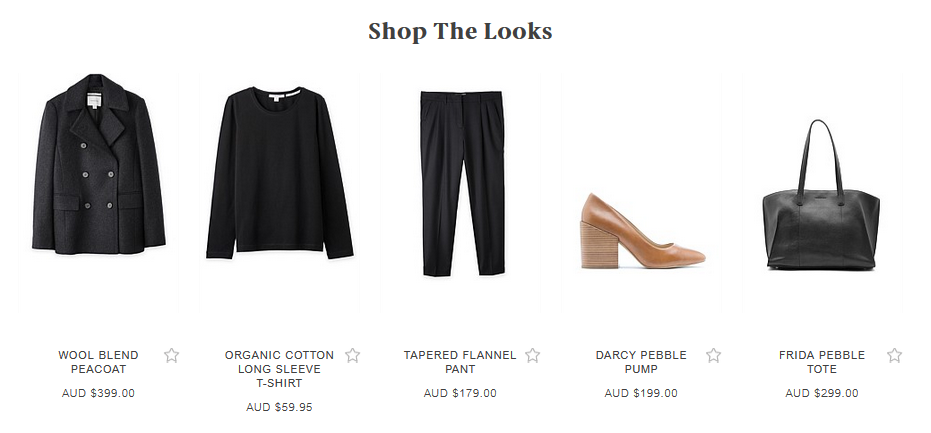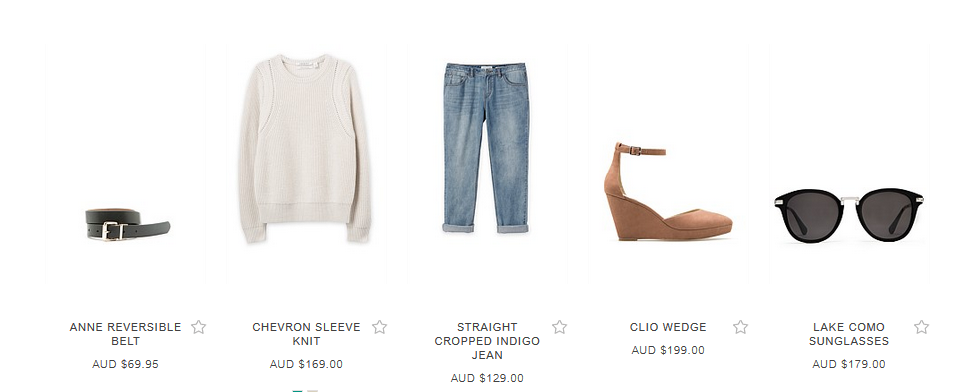 Save
Save
Save
Save
Save