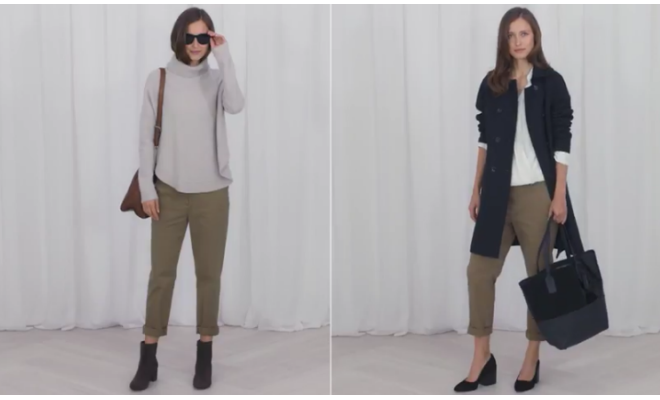 Two ways to wear chinos. #FiFiTV #StylingStudio.
|
Chinos, chinos, chinos.
How many times do I have to tell you they are essential in your wardrobe.
Why ?
Because they are not jeans or boring black pants. Mais non!
In this latest video from the Styling Studio with Trenery I will show two ways to wear them.
The thang is that they're soooo totally perfect for smart casual dressing.
And I know that's the area everyone has trouble getting together.
So everybody keep calm !
Toss the chinos with chic ankle boots and a slouchy sweater layered over a tee for winter weekends.
Then try them with sexy black heels and a simple white drape shirt.
Throw a coat over your shoulders , grab a tote bag, sunglasses et voila !
That's three colours on the body , white next to your face and table top dressing right there.
It's your travel slash smart casual wardrobe done (without jeans or same old black pants).
Who da thunk?!
Get shopping !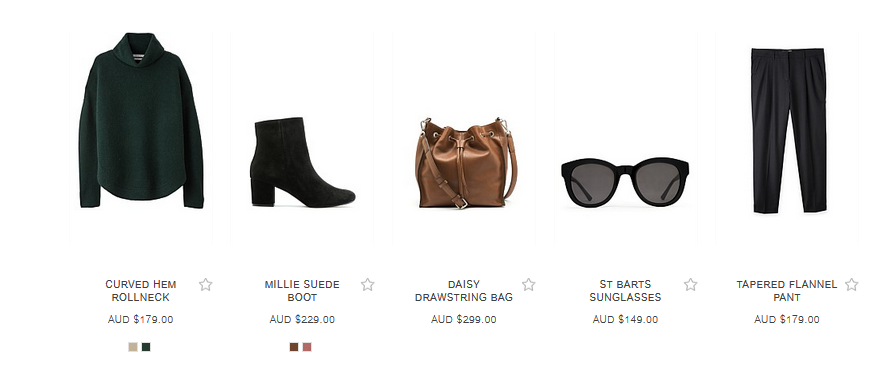 Save
Save
Save
Save
Save
Save