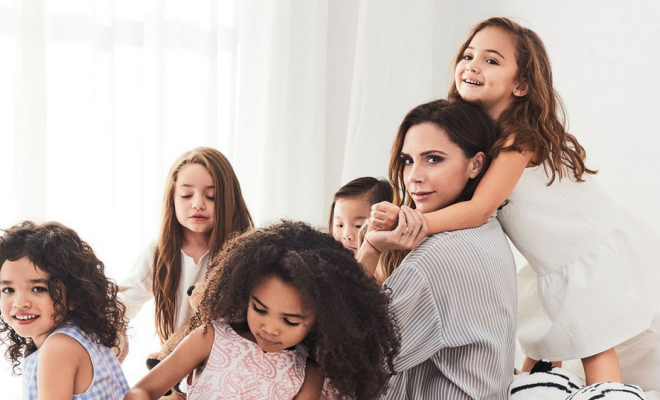 They said whaat?! Vicky B #Instyle
|
Victoria Beckham chats to Instyle magazine .
"I've got a pretty thick skin. It could have been worse. They could have said, 'We thought it was going to be rubbish, and it is.' Instead, they thought it was really good, and I look at that as a positive. I look at everything as a positive, to be honest with you." On the reviews of her first collection in 2008.
"I'm really proud of what I achieved with the Spice Girls, but I'm also proud of everything I have done with my brand. So that meant a lot to me, you know? That's Tom Ford saying, 'We look at you as a credible designer,' which was very cool." On Tom Ford recognizing her as a designer over a Spice Girl.
"I think people would really be surprised at how we try to avoid too much attention. But there are certain places where you cannot avoid being photographed. It is what it is. I've had this since I was 18 years old." On living with the reality of paparazzi.
"You really get a sense of the relationship between Harper and me. This is fun, easy, cute, all of those things. Very honest. Very me." On her latest collection for Target.
"There's nothing wrong with dressing up with Mummy and wearing heels but I think it's way cooler when you go out to wear a really cool flat shoe, and then you can move around easily."
"I have been to the Queen's house. And it's a huge great big palace. And she sits on a throne. And she is beautiful" Answering kids questions in the video here.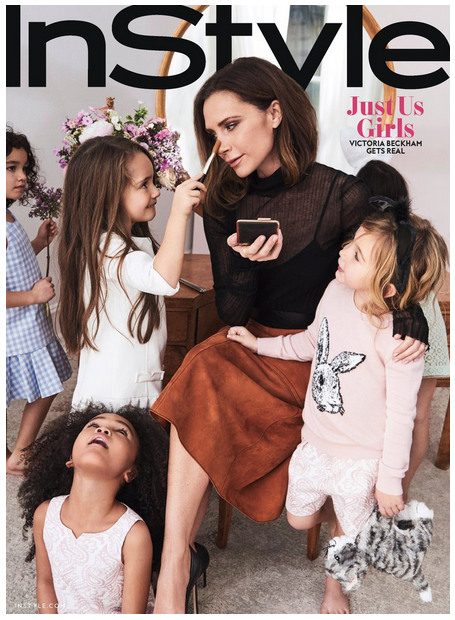 Save
Save
Save
Save