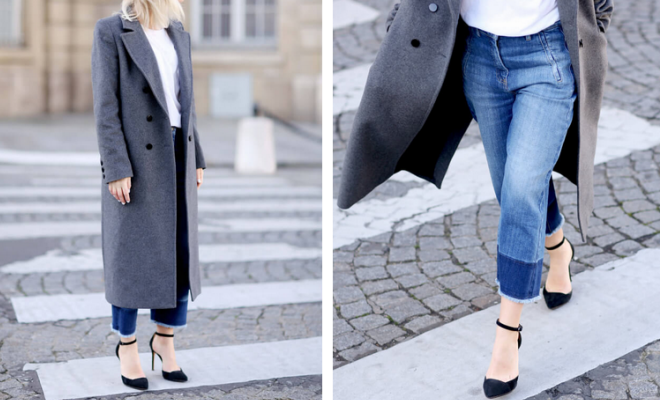 Nine fabulous long coats you NEED now. #getshopping.
|
You need a long coat.
It changes everything.
It's the silhouette of the season.
Watch as it instantly updates your wardrobe.
Toss it over a white Tee with cropped jeans and heels ( thanks to wethepeople)
Wear with sneakers and a sweater.
Hang it nonchalantly on your shoulders heading out for dinner.
Buy camel, grey, khaki, navy and black.
(Red is in fashion but I aint going nowhere near it!)
Or go for a classic trench.
Want some street style inspo ? Check it out here on The FiFi Report.
Get shopping!
Click on the coats to buy right now.
Save
Save
Save
Save
Save