2 ways to wear the Cashmere Rollneck #Stylingstudio.
|
In this latest video from the Styling Studio with Trenery I will show two ways to wear the cashmere rollneck.
So soft, chic and comfortable it's the ultimate winter investment !
You can toss on the sweater for casual weekends with cool navy chinos ( always rolling up the hem) and sexy navy suede wedge boots which I love. Add a navy scarf to joosh up the look.
For a more sophisticated city look throw on the roll neck cashmere sweater with a simple black pencil skirt and then add the anorak to add an unexpected edge !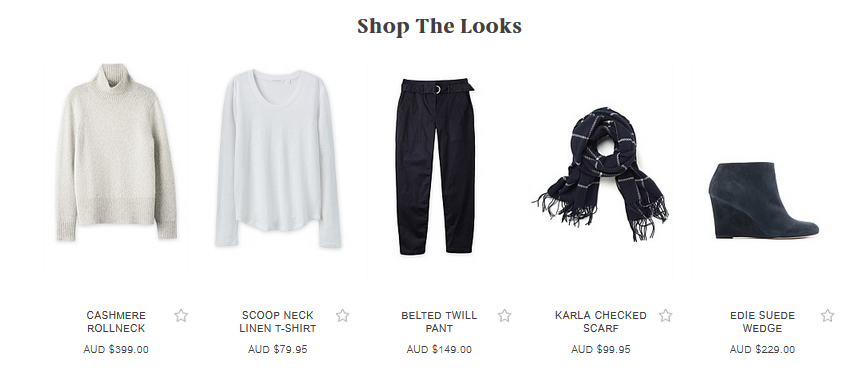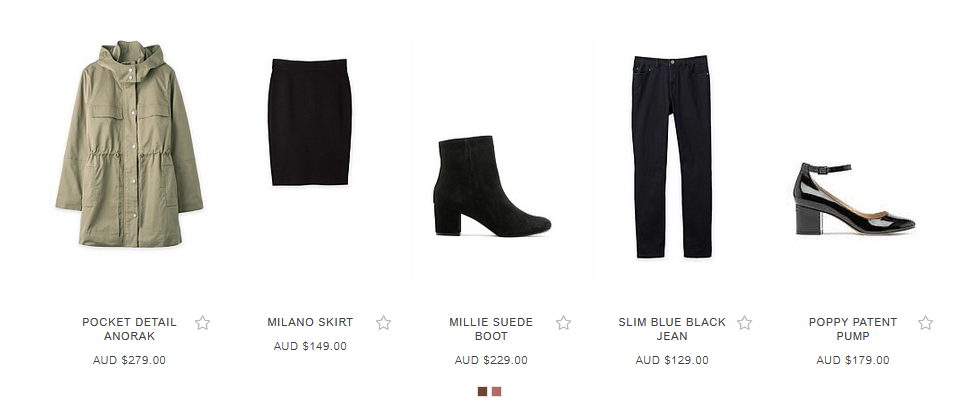 Save
Save
Save
Save
Save