Two ways to wear the Merino rollneck. #FiFiTV #Trenery
|
We can't get enough of chunky knits this season.
They're easy, completely comfortable and totally chic.
Go for grey, it's the most elegant and versatile colour.
In this video I will show two ways to wear this fabulous merino roll neck.
Toss it back with cool, very flattering stretch black leather pants and lace up flats for a day time look.
Then for low key evenings you can try throwing the sweater over a white shirt ,  fabulous wide leg black pants and black suede wedges. Add some bangles, show off the white cuffs and grab a evening clutch.
Laid back effortless evenings done!
It's all you want to wear all winter.
Get shopping !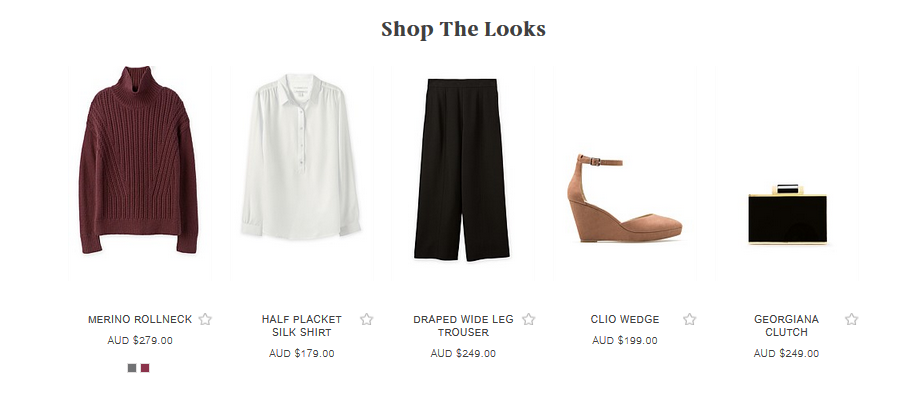 Save
Save
Save
Save
Save
Save
Save
Save
Save