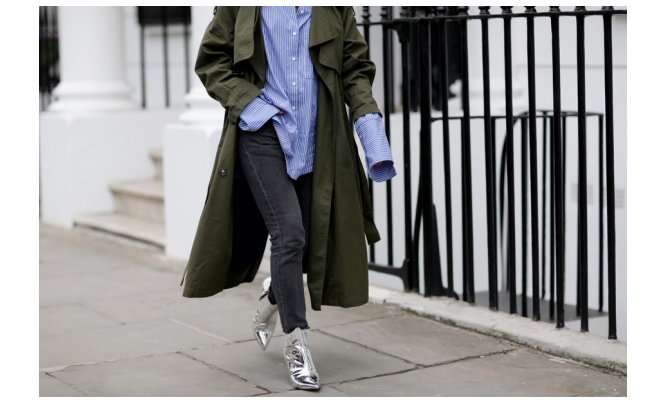 Stripe shirts from luxe to less ! BuyNow. WearNow.
|
Love a stripe shirt.
You may not have bought one when first instructed on The FiFi Report waaay back in 2014 or last year.
Naughty! You missed out on seasons of wear.
But ne panickez pas.
As you can see from the shot above from Wethepeople they are still cool.
The best news is that they are still everywhere in the stores.
They are perfect for right now.
Perfect for trans-seasonal weather.
When it's too hot for a sweater but too chilly for a summer top.
Perfect for Autumn. Perfect for layering. Perfect to buy now, wear now.
How to wear it?
Under a trench or a chic blazer. Pull out the cuffs.
Try it under a dress (!) or over a sweater.
Wrap and tie it.
You can do a half tuck, a full tuck or let it all hang out.
Get shopping !
Country Road, Seedheritage, Camilla Marc.
Zara, Witchery, Sandro.
MIH jeans, Bassike, Toteme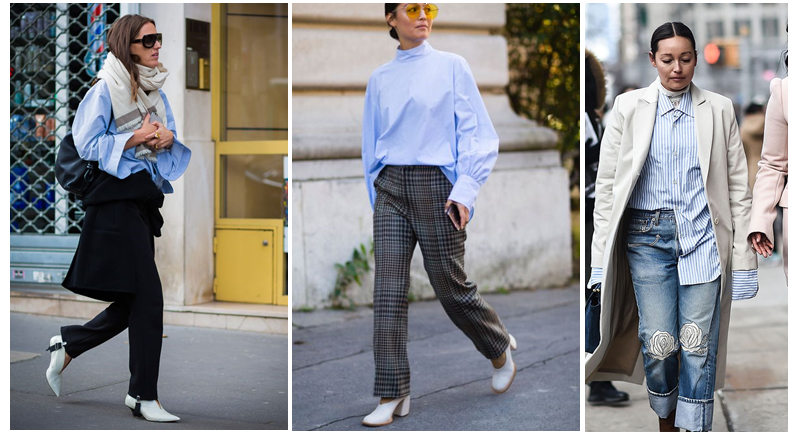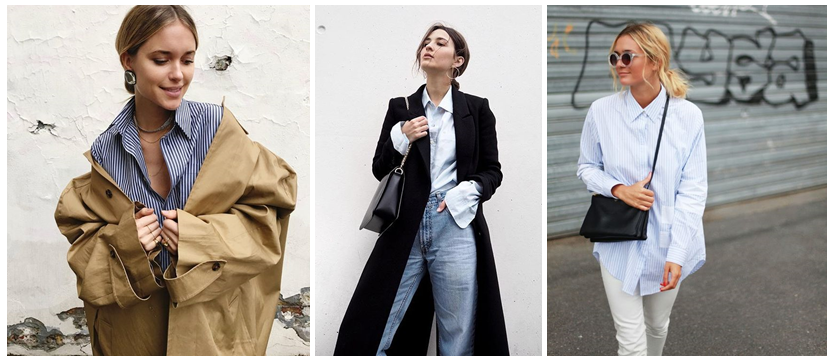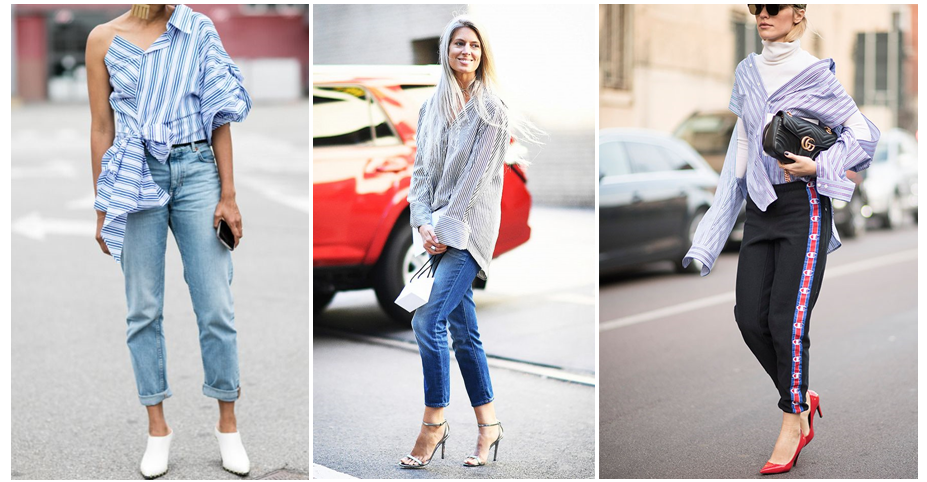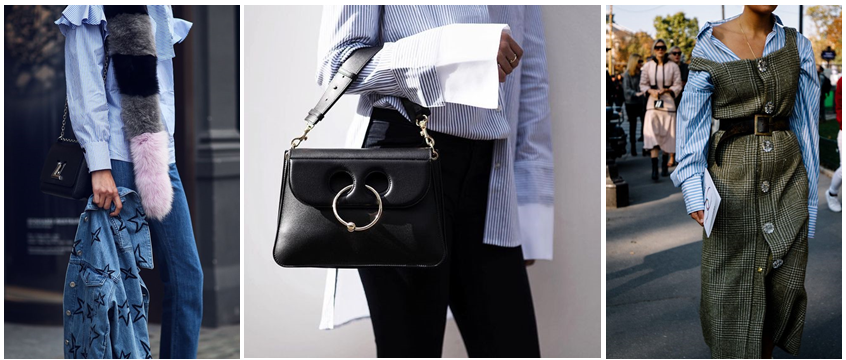 Save
Save
Save
Save
Save
Save
Save
Save
Save
Save
Save
Save
Save
Save