How to wear the Merino Knit T-Shirt. #StylingStudio #Trenery.
|
If you're wondering what happened to The FiFi Report in January here's one fabulous reason !
We've been working hard on the new series of videos for the Trenery Styling Studio.
Today I'm excited to share with you the first film of the new season.
Two ways to wear the navy merino t-shirt.
This little versatile piece is totally trans-seasonal and should be an eseential piece in your wardrobe.
Why?
Because it will take through summer and straight into winter with total ease.
Wear it on its own with bare arms and slouchy linen pants.
Then try it tossed over a stripe shirt with white slides or when it's chilly as layering piece with denim and tweed.
Hope you like the new videos and let me know what you think !
Get shopping.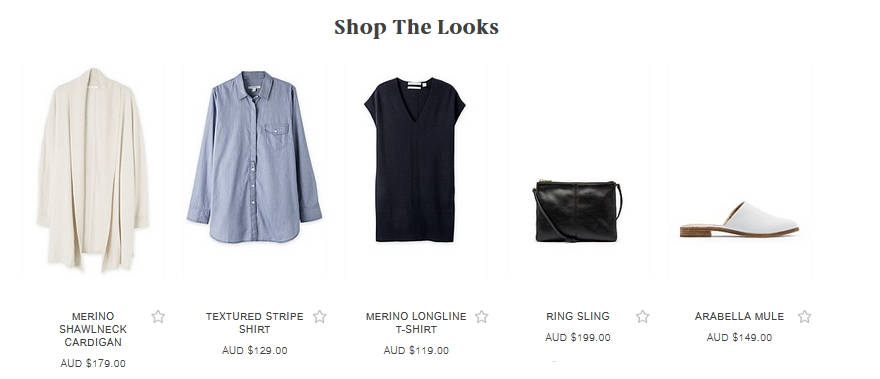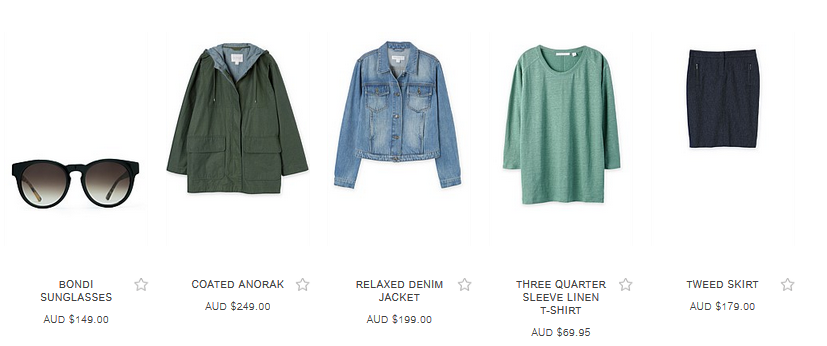 Save
Save
Save
Save
Save
Save