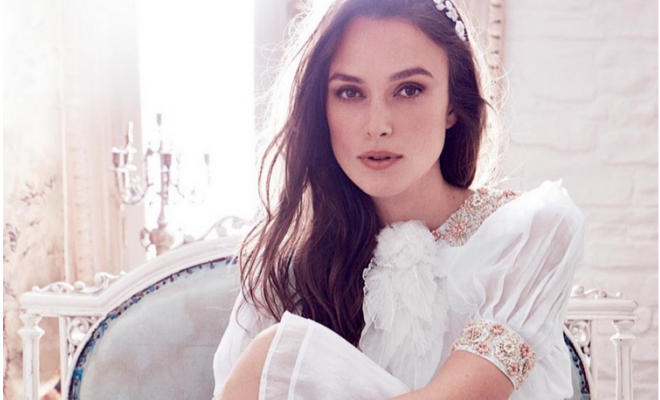 They said whaat? Best celeb quotes.
|
"It's a different body, as it should be, because it's done an extraordinary thing…I thought I was going to go, 'God, I've got to get back into shape.' I actually went completely the opposite. I went, 'F**k that, I'm not putting that pressure on myself in any way.' So it's taken me a long time to get back into my jeans. I'm nearly there. Not quite there, but nearly there´ Keira Knightley to Harper's Bazaar UK on having a baby.
Who knows? When I'm 50 or 60, I might. Some people think I've had a nose job. I've never had anything like that done, but I have no judgement of anyone that does."  Jessica Chastain on plastic surgery to netaporter.
"I think [Trump] being so popular is really an example of why feminism is so important. Unbeknownst to him, he is bringing it all to the forefront, and I am very grateful for him in doing that. You have to look at the world in a positive way otherwise you just want to cry."   Jessica Chastain on why Donald Trump could be good for feminism. #crying.
"I know a handful of women in similar positions [to me], it's kind of like a club. It's a sh*tty club and we don't want any new members… and all of the current members are exhausted. But man, oh man, it's lifesaving to have [them]. My friend Busy and her husband said, 'Michelle, you're in like a blackout zone, everybody is now partnered up and you have to wait for people to start getting divorced.' Oh my f*cking God…"Michelle Williams to portermagazine
"I don't have the constitution for Twitter. It's a boneyard, a feast of vitriol. I just don't want to participate in it. But on Instagram people tend to be more civilized. And they can disagree and have objections, but I don't find it as mean-spirited a community." Sarah jessica parker to instyle.com

"I dress based on what I have. I'm not a huge shopper, but I love beautiful things. To be able to borrow them is ridiculously fortunate, and I enjoy every second of that. I have a pretty standard wardrobe, though I've got wonderful shoes. That's more so the case now. I genuinely don't know what people think of me or want from me." SJP to instyle.com.
" You have to walk as if you are walking into a chic restaurant, convinced that you are the most beautiful and chicest woman in the world — which you are," Karl Lagerfeld to models during a fitting on Monday at the Paris Ritz for his latest Métiers d'Art collection. He dubbed it "Paris Cosmopolite" to evoke a time when elegant women from the world over converged on the mythic Place Vendôme hotel.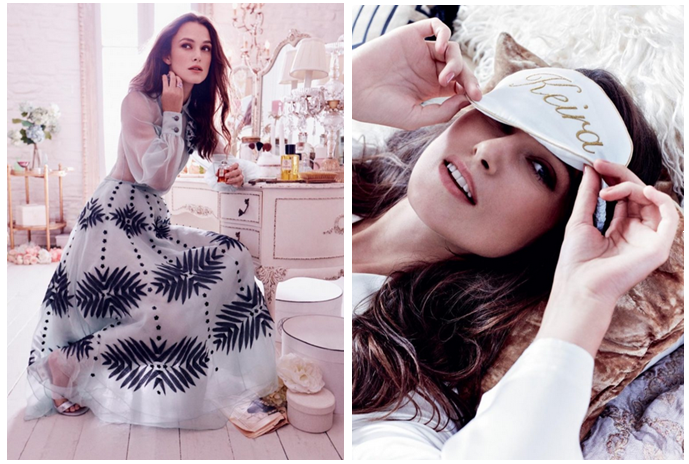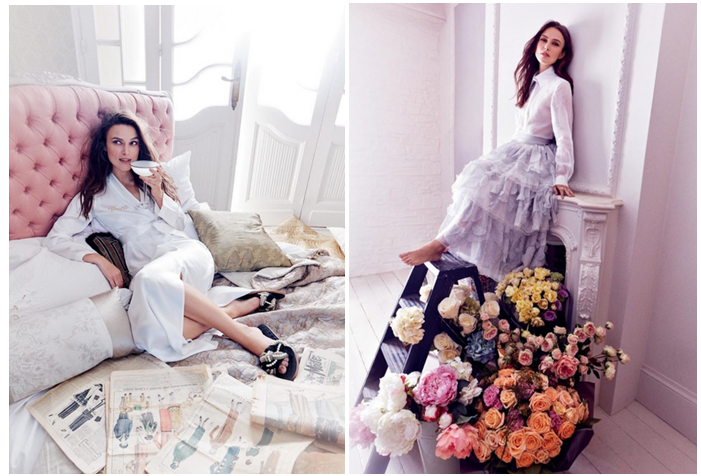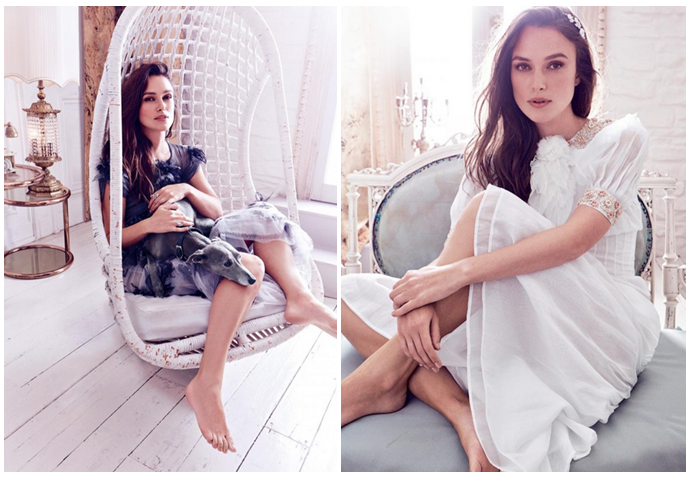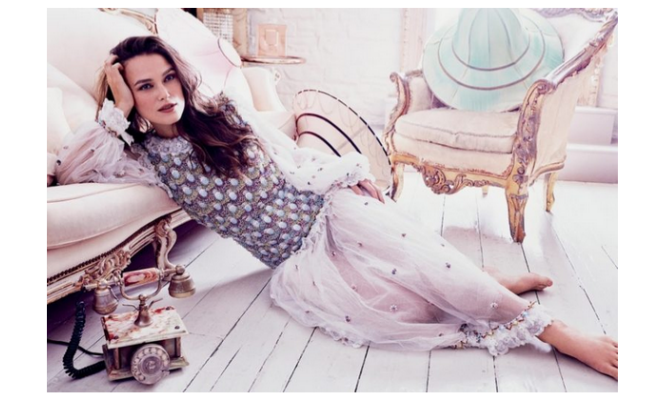 Save
Save
Save
Save
Save