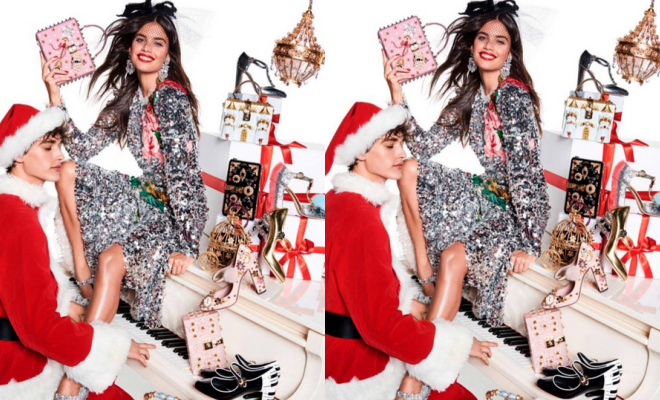 Style quotes from the ultimate connoisseurs of chic !
|
" One is never over-dressed or under-dressed with a Little Black Dress." —Karl Lagerfeld
"Before you leave the house, look in the mirror and remove one accessory." —Coco Chanel
"I loathe narcissism, but I approve of vanity." —Diana Vreeland
"I can't concentrate in flats!" —Victoria Beckham
"Big girls need big diamonds." —Elizabeth Taylor
"Sweatpants are a sign of defeat. You lost control of your life so you bought some sweatpants." —Karl Lagerfeld
"Walk like you have three men walking behind you." —Oscar de la Renta
"A little bad taste is like a nice splash of paprika. We all need a splash of bad taste—it's hearty, it's healthy, it's physical. I think we could use more of it. No taste is what I'm against." —Diana Vreeland
"You can never take too much care over the choice of your shoes. Too many women think that they are unimportant, but the real proof of an elegant woman is what is on her feet." —Christian Dior
"More is more and less is a bore." —Iris Apfel
"A woman who doesn't wear perfume has no future." —Coco Chanel
"People will stare. Make it worth their while." —Harry Winston
"Luxury is the ease of a t-shirt in a very expensive dress." ―Karl Lagerfeld
"Men tell me that I've saved their marriages. It costs them a fortune in shoes, but it's cheaper than a divorce. So I'm still useful, you see" —Manolo Blahnik
"Elegance is refusal." —Diana Vreeland.
"You can have anything you want in life if you dress for it." —Edith Head
More quotes here and the cute Santa shoot in Vogue Paris here.