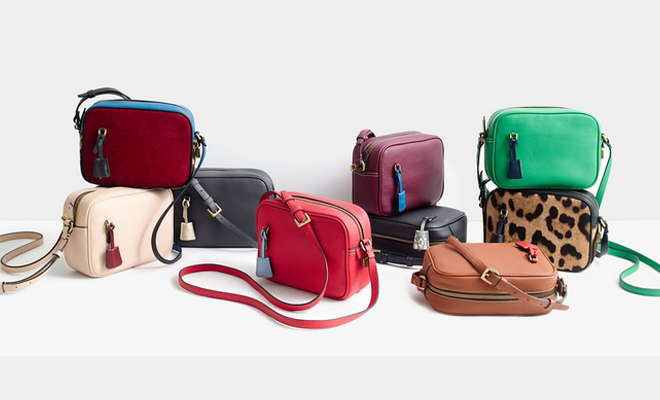 You need this bag ! #Cheap&Chic.
|
This season it's all about the chic mini bag.
And what's not love?
You can be hands free.
You wear it across your body.  Or hang it from your shoulder.
It's the best way to add colour and a little joosh to your wardrobe.
Now J Crew have introduced this fabulous little bag.
The perfect size. The perfect shape. The perfect price.
You can shove everything you need in there.
Just choose your colour and a few dingle dangle accessories and Voila !
#Lovesit.
AU$227 Signet bag in Italian leather from J Crew.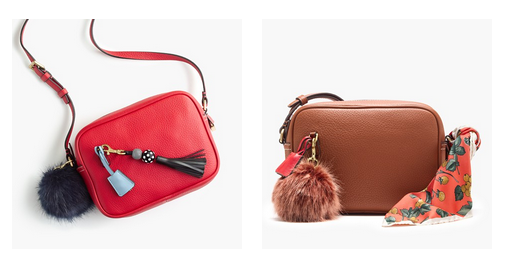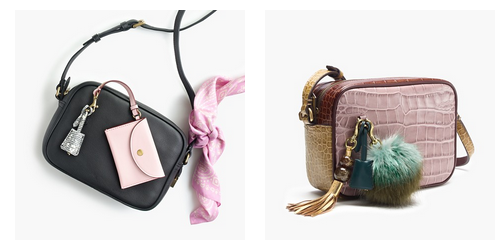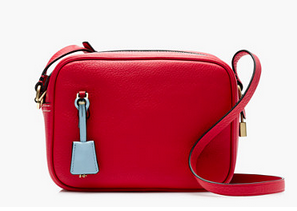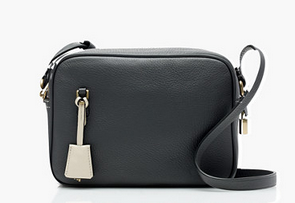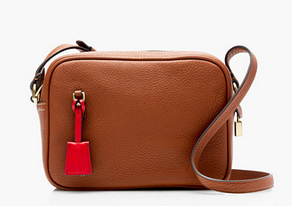 Save
Save
Save
Save
Save
Save