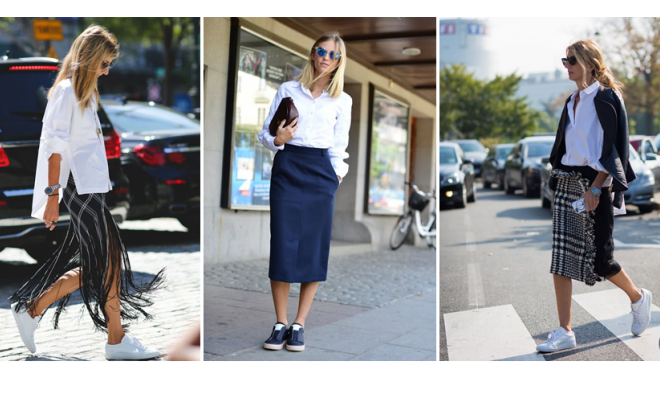 white shirts & long skirts #Stylingtrick.
|
You know how to wear a white shirt n'est ce pas ?
Of course !
You do a sneaky half tuck /front tuck with your jeans and chinos.
Now it's time to think about a white shirt with a skirt.
With a long skirt. With a pleat skirt. With a leather skirt.
I love leather skirts in summer.
Why?
Because bare legs and arms lighten up the look and all that flesh (!) makes it look fresh and cool.
(Note to self : a black leather skirt means you won't look like a waitress).
I love a long flared skirt with white sneakers , it's a cool look but personally I will stick to edgy statement strappy sandals. #needtheheight.
Tip: Tuck in your shirt, roll up the sleeves or pull out and undo the cuffs.
Or check out Olivia Palermo and tie a white shirt up at the front (Oh la la remember that looks from the olden days?).
It's the styling trick of the week !
NB: Scroll down the shop white shirt and leather skirts.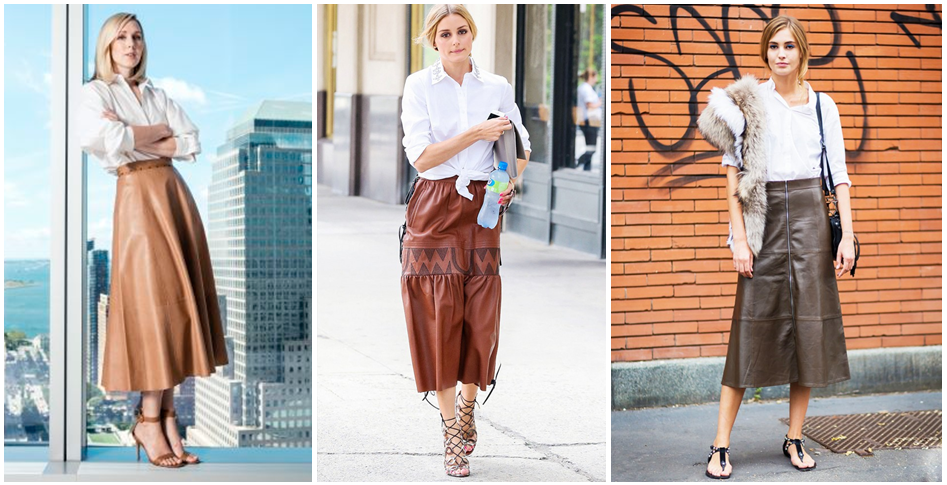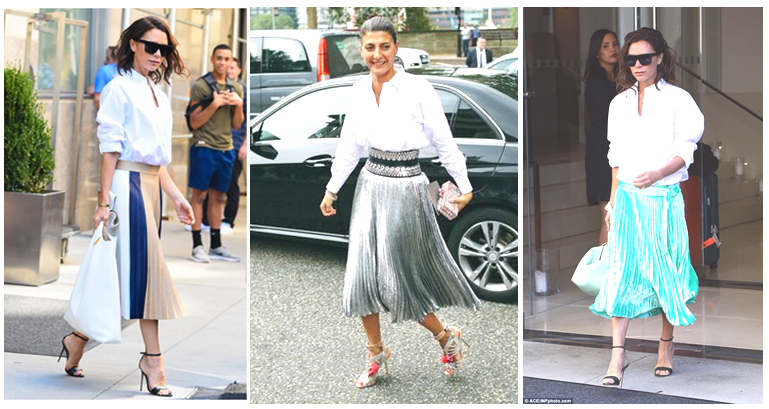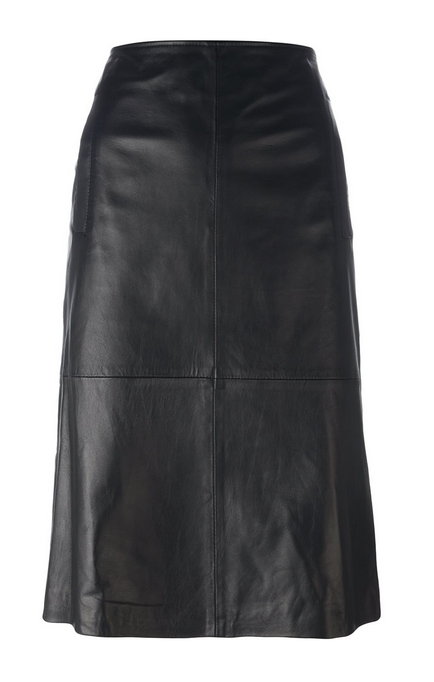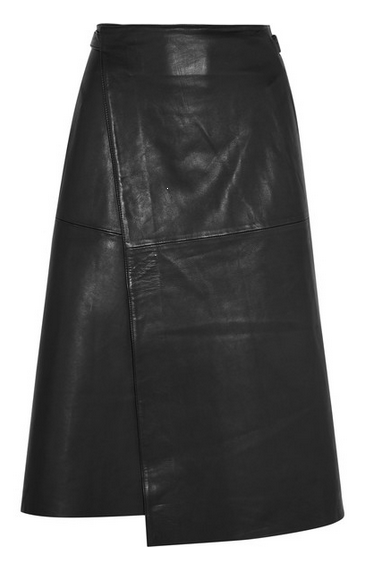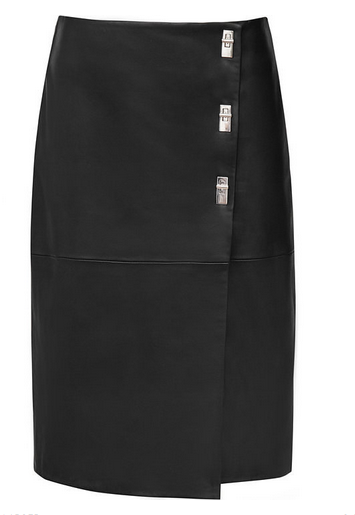 Get shopping :
white shirts: Gooddaygirl, Country Road, Joseph.
Leather skirt: Autre Chose , Maje, Reiss or cheap but chic from Asos.
Save
Save
Save
Save
Save
Save
Save
Save
Save
Save