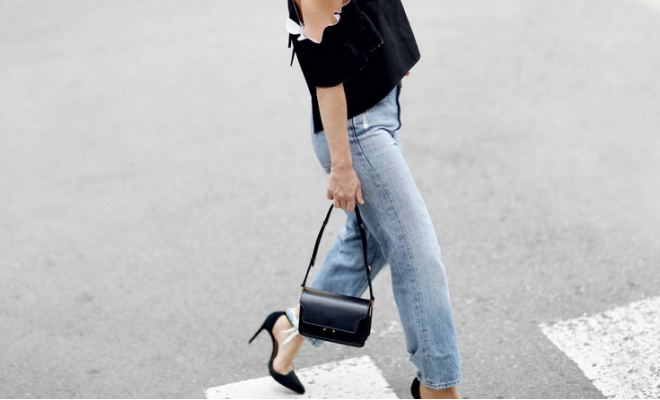 Drool item of the week ! #Marnibag.
|
The one piece to splurge on ?
It's got to be a delicious designer bag.
Oh, they bring such joy : you want to kiss them. On both cheeks.
And they work magic.
They joosh up everything from ripped jeans to chinos.
Suddenly the most average pieces in your wardrobe look chic de la chic.
Plus beautiful quality means they can take the thrashing of being used every day.
Talk about cost per wear !
At the moment I am loving the Marni 'trunk' bag.
It's not the latest style straight off the catwalk but it's so, so right.
It's been lurking all over fashion week and the street style blogs.
And you can see why:
It's subtle : no logos, no crazy bling or anything obvious.
It's a shoulder bag that will work hanging from your shoulder or across your body.
BUT it has lots of room for stuff.
You can get in all different sizes and colours.
Of course black, navy or white would be the ones to get.
Get shopping!
From mytheresa,  Matches and net a porter.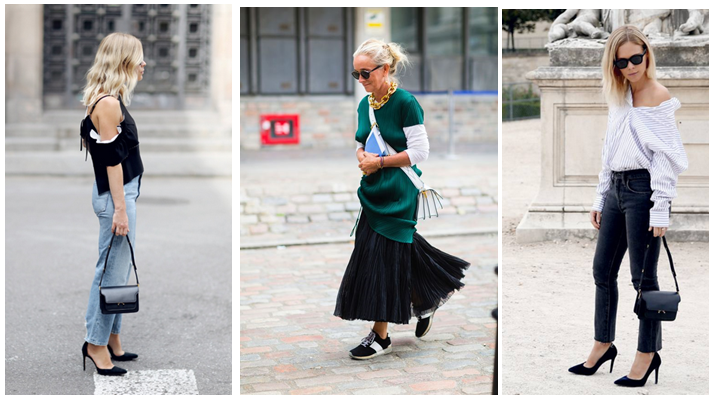 Save
Save
Save
Save
Save
Save
Save
Save