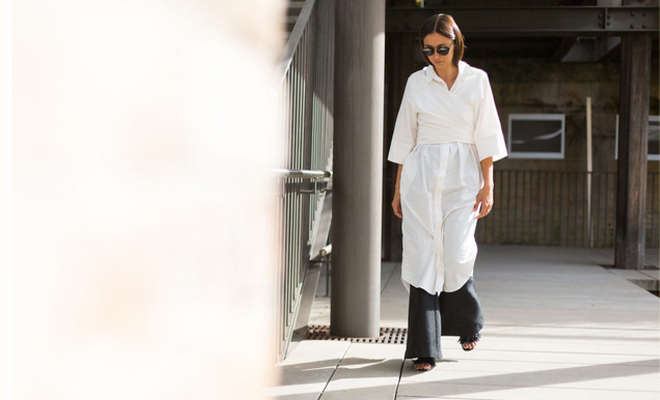 A dress over pants? Styling trick du jour.
|
A dress over pants?
It looks cool. It looks modern. It looks chic.
It looks like you might even know what you're doing. LOL.
What's not to love?
It doubles your wardrobe.
It's easy to do three colours on the body.
It instantly jooshes up your black and white basics.
And you get coverage of the wobbly knee, lumpy leg situation if you need it. Now you're talking.
You might go for a long dress over denim jeans.
You might toss a knit dress over leather leggings.
Personally I will be throwing a long narrow tunic over black flares. With heels. Duh.
The trick?
Just make sure you have some kind of structure and tailoring so you're not some kind of big, round sloppy mess.  (I should know).
It's for any age or shape. #Lovesit.
Welcome to the styling trick of the week !
Pics from FiFiReportPinterest.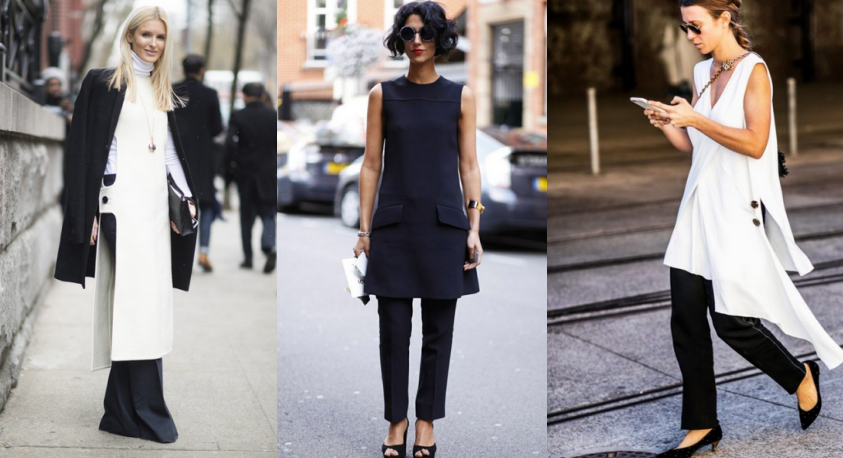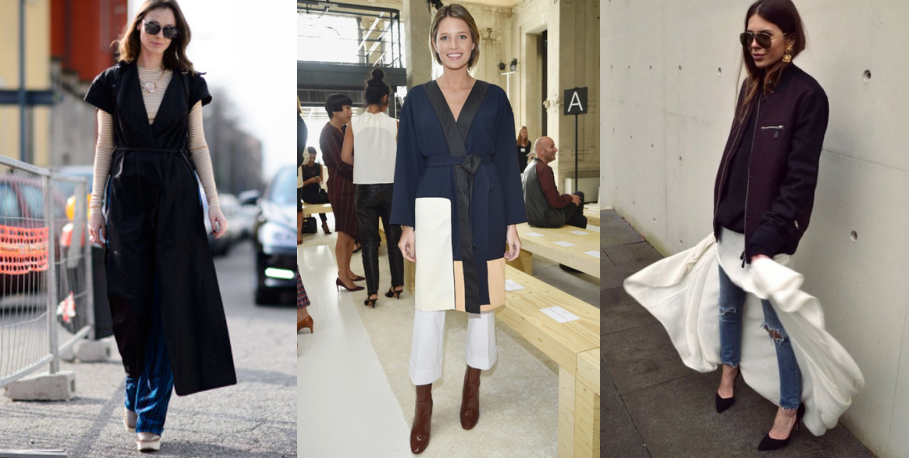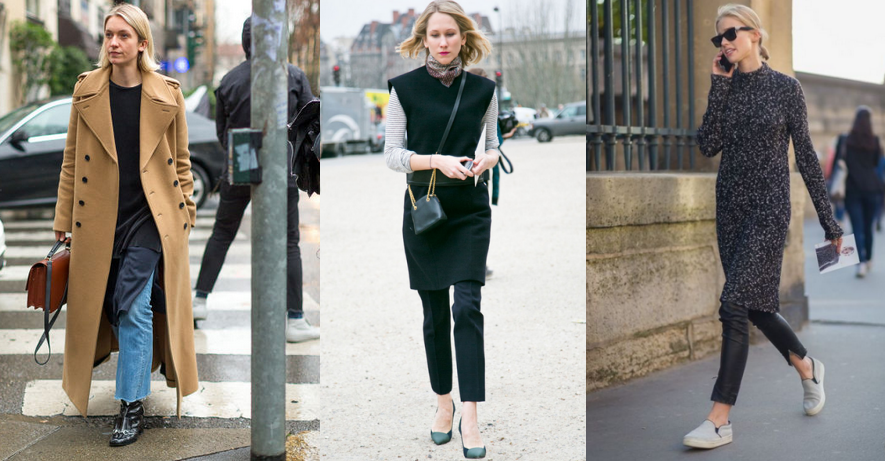 Save
Save
Save
Save
Save
Save
Save