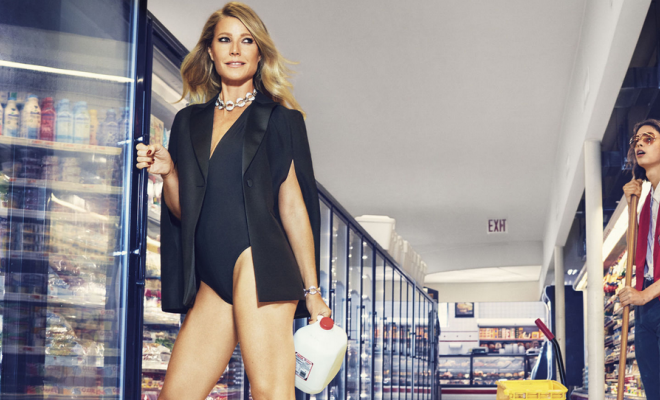 They said whaat?! #GwynethPaltrow #HarpersBazaar.
|
As she prepares to launch her latest endeavor —a clothing line named, fittingly, goop Label Gwyneth Paltrow talks to Full Frontal's Samantha Bee about hanging out with Beyoncé , her drive and why living well is the best revenge…. from Harpers Bazaar.
"When I was starting out, I would get printouts of what was being written about me that week. At first it was all good things, and then it started to turn. I very quickly learned, "This isn't good, this isn't helping me. This isn't going to be beneficial to my process as a human being in this lifetime. Occasionally I'll come across something that's just annoying, but for the most part it's irrelevant to me."
SB: Do you encourage your children to take risks?
GP: "One hundred percent. My daughter is super ballsy. I always follow her lead. I actually don't need to encourage her to take risks. She likes to push herself; she wants to see how far she can get. It's really inspiring to see that in a young woman".
SB: You're a very famous person. Can you walk out your front door?
GP: "Yes. I've learned to navigate it. If I'm somewhere where there are a lot of tourists, then I'm 
asking for it. But if I go to the market or I'm back-to-school shopping with my kids, it's not a problem. Some people ask for pictures, but it's completely fine. I'm able to be a normal mom for the most part. "
SB: When you're stressed out, what's the thing in your life that becomes a metaphor for the inner chaos?
GP "I cannot function if there is a physical mess around me. If everything is falling apart, I go on a cleaning frenzy".
SB: When you go away, does all your laundry have to be done before you pack?
GP: "Yes, and I cannot go to sleep with dishes in the sink".
SB: So what is Beyoncé really like?
GP: "If you met her and you didn't know who she was or what she did, it would be inconceivable to you that she was Beyoncé. Some really famous people, even when they're off-duty, have this energy that is sort of overpowering. She does not have that. She is so dialed down. She's the sweetest mother. She's very shy. You would not believe she is Beyoncé Knowles. You would be like, "No, that was not her." And that's why when I see her perform, I'm like, "Oh, shit, I forgot."
SB: Like, "I forgot you did this stuff!" I just thought you were the lady who made grilled cheese!"
GP: "She doesn't make grilled cheese. Definitely not. I make the grilled cheese."
SB: Has anyone ever said anything to you that was a complete game changer?
GP: " I remember when I was maybe 27 years old and kind of at the height of my movie stardom—it was around the time of the Oscar and this and that. I think I was very much believing my own hype, which how could you not? I was sitting with my dad, feeling great about my life and everything that was happening, and he was like, "You know, you're getting a little weird…You're kind of an asshole." And I was like, "What the hell?" I was totally devastated. But it turned out to be basically the best thing that ever happened to me.
GP: "If you haven't taken all of life's incredible knocks and disappointments and used them to become a fully integrated, self-expressing person by the time you're 40, then what can I tell you?"
FiFi  " oops I knew here was something I meant to do …" #fullyintergrated #selfexpressingperson.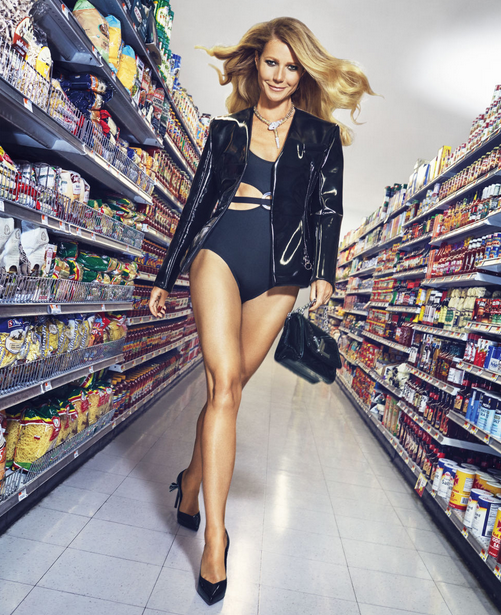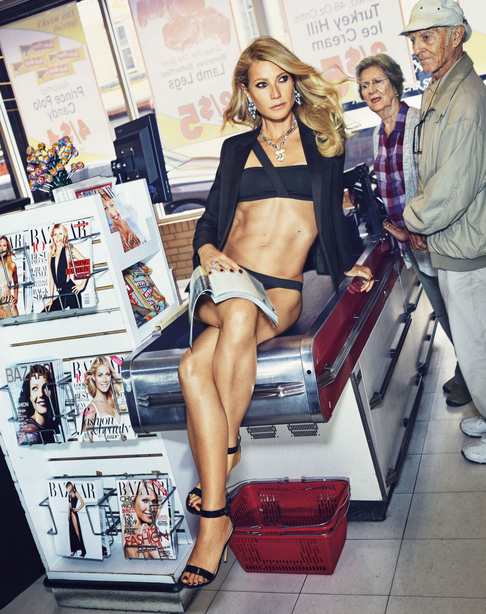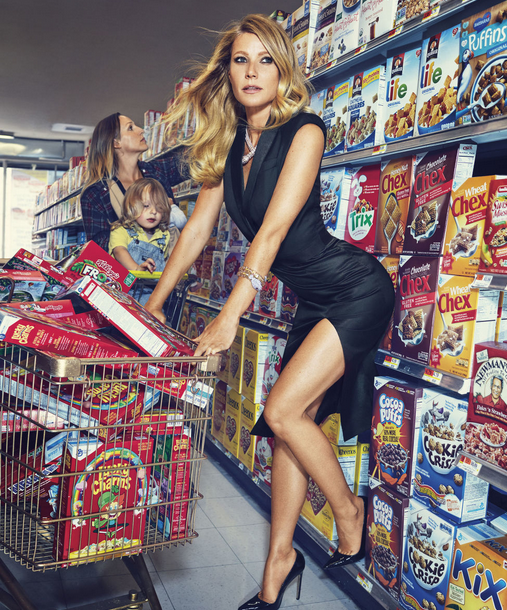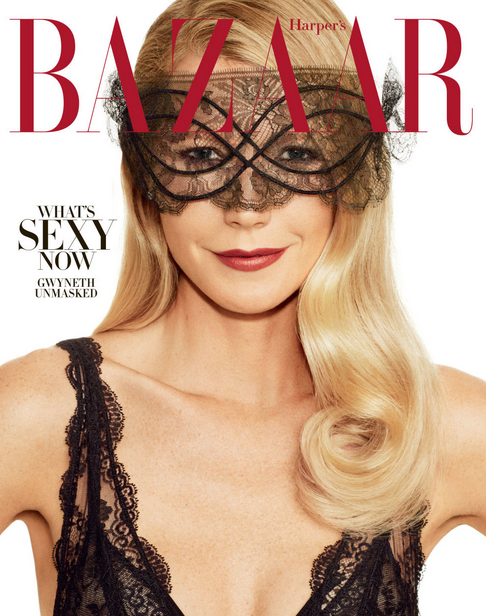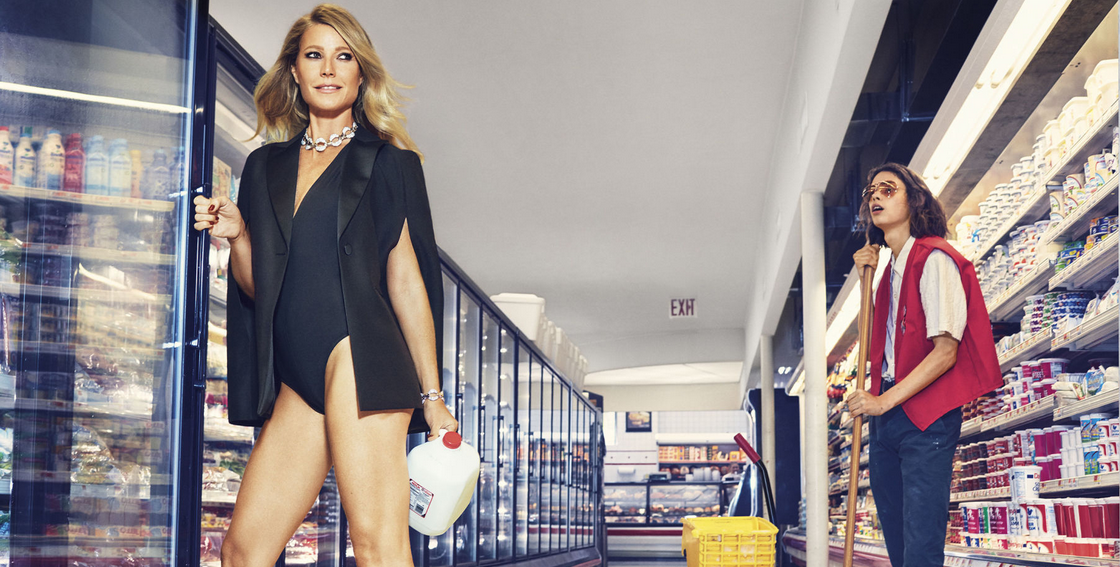 Save
Save
Save
Save