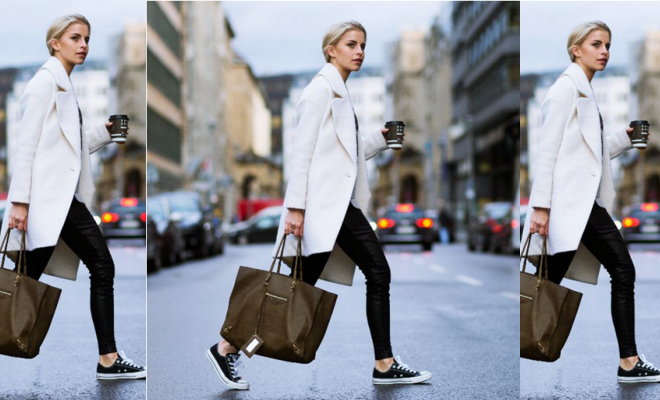 Styling trick of the week ! #Blackconverse.
|
You have thrashed your white sneakers.
And worn out your chic designer sneakers.
It's time to pull on simple black converse.
You know how to wear them with jeans, of course – duh (!) but think about wearing them with culottes, a full skirt or cropped leather leggings.
It's just a great way to pull your outfit together.
Especially when you wear a lot of black. It ties it all in. And adds a little edgy insouciance.
When it gets warmer take your inspiration from Veronika Heilbrunner and toss your converse sneakers (in any colour!) back with a summer dress.
The trick? Stick to a floaty loose dress.
(Because you need to be a stick insect to wear a TIGHT dress with sneakers. Bless).
It's the styling trick of the week !
#GetShopping.
General Pants, Office UK, Gluestore.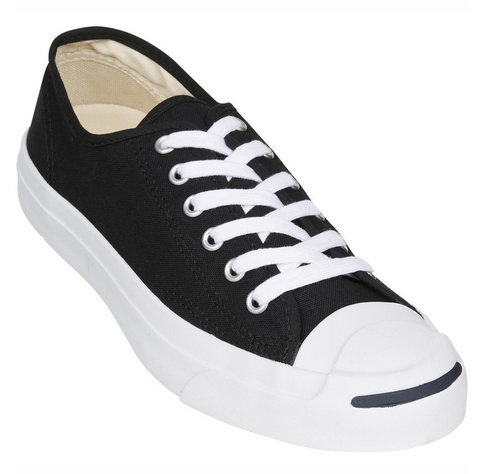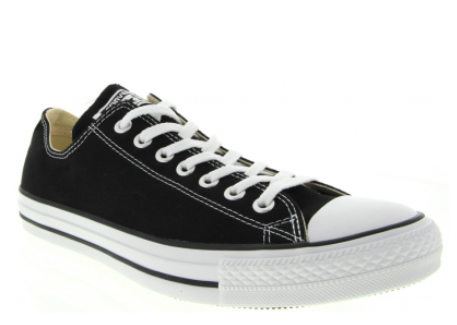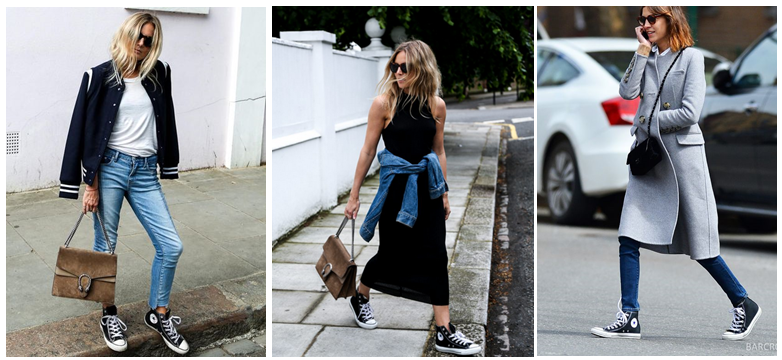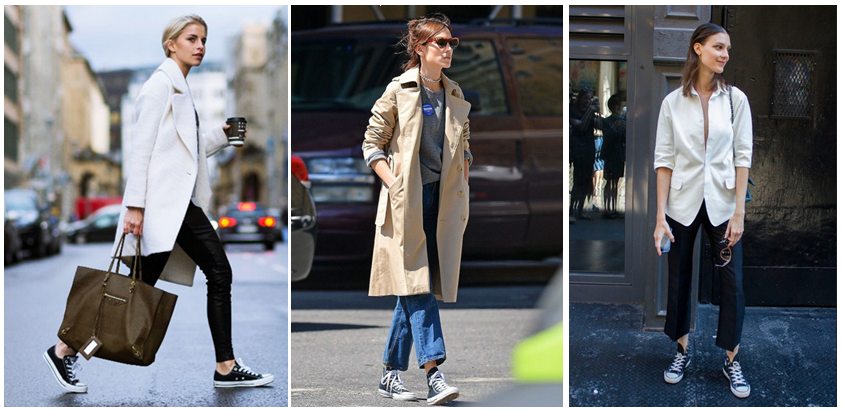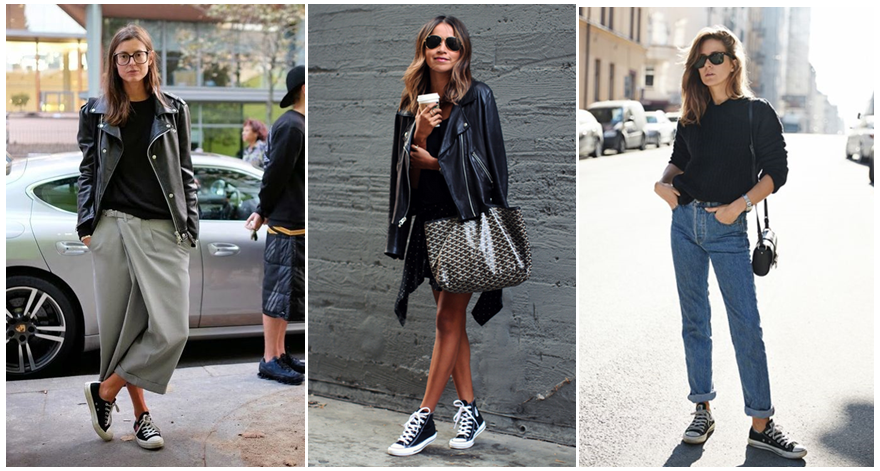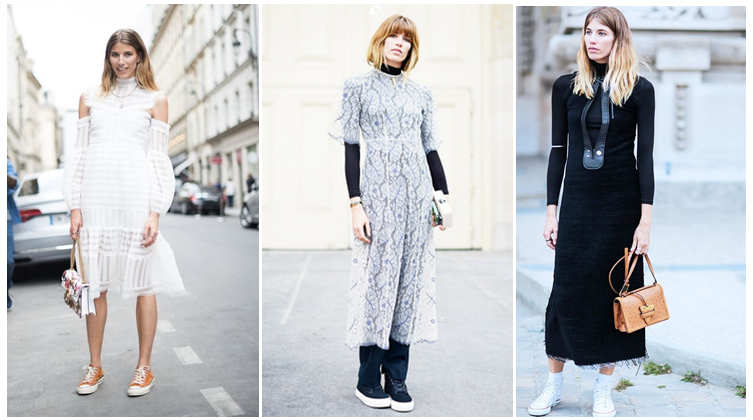 Save
Save
Save
Save
Save
Save