You need a blue stripe shirt! #LuxetoLess.
|
Note to self: You need a stripe blue shirt. Right now.
It all started with Celine. Of course.
Phoebe Philo went crazy for stripes in the resort 16 show – as you can see below.
And remember this gorgeous shoot last year in Glamour? Lovesit.
So what's not to love about a blue stripe shirt ?
It looks fabulous with a black jacket. And navy pants..
It adores white. Especially white jeans. And white sneakers.
It wants to kiss denim. Jeans and jackets. On both cheeks.
It looks great on any age.
Most importantly when it gets too warm for your Uniqlo sweaters the first thing you will reach for is a shirt.
You would have already invested in a light blue shirt as instructed on The FiFi Report in January here.
Now get shopping for a stripe shirt from luxe to less !
Your shopping list:
Country Road, Equipment, Farfetch
Madewell, Witchery, APC.
Cotton On, ShopBop, ZARA.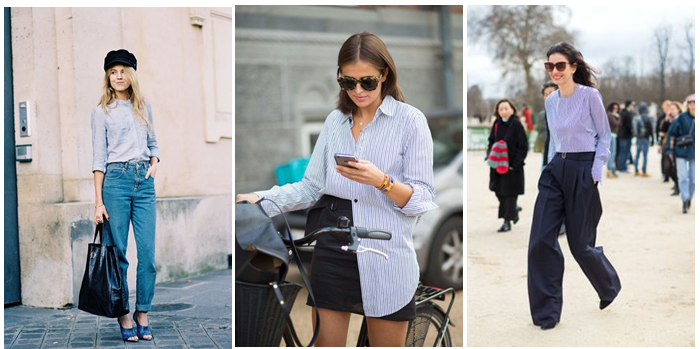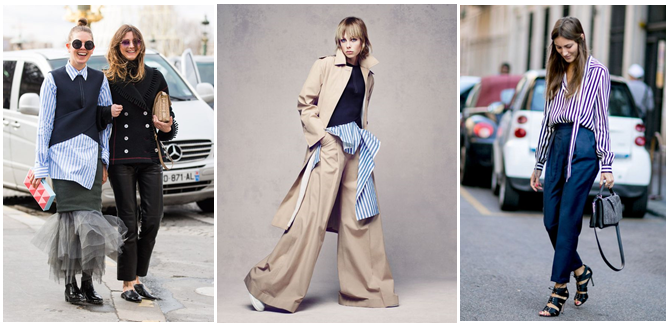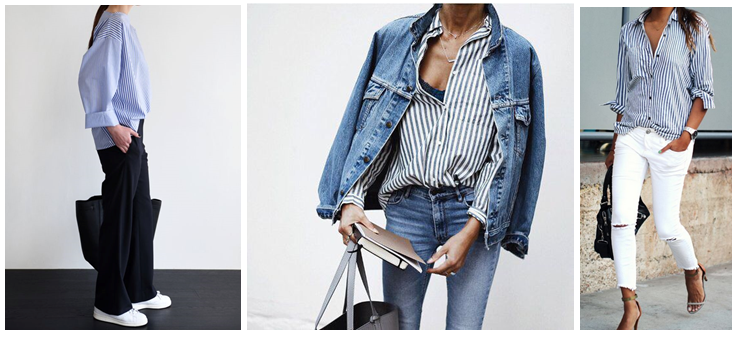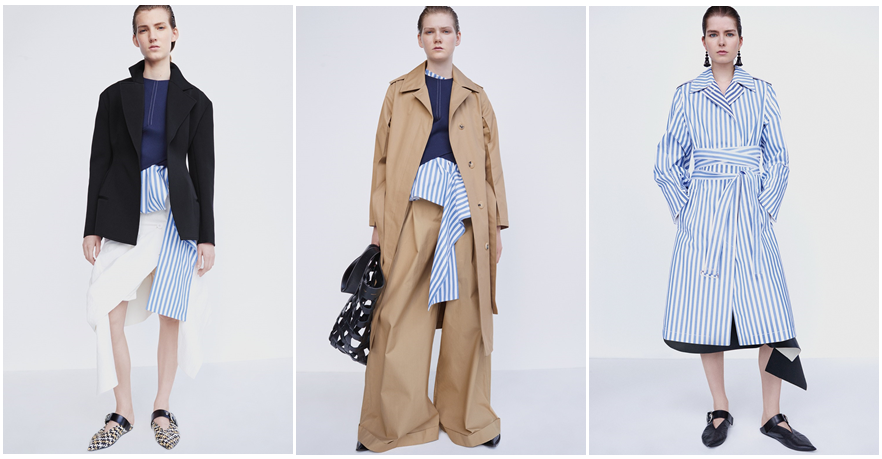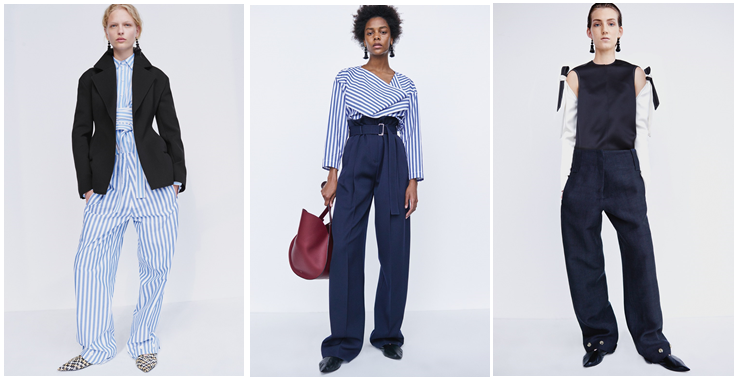 Save
Save
Save
Save
Save
Save
Save
Save