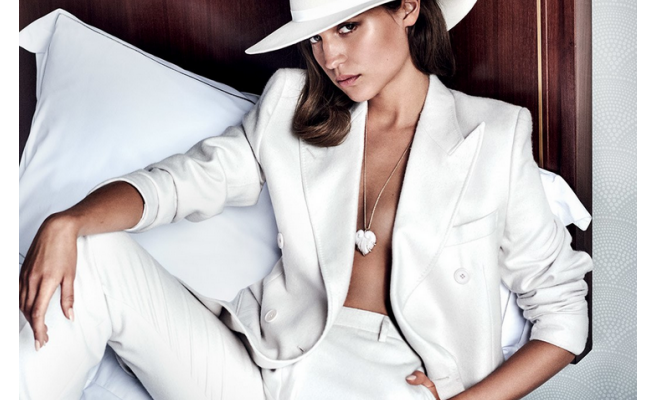 They said Whaat?! Alicia Vikander #VanityFairStyle
|
"Hollywood was like a rumour ; I and my mum( sic) we'd set the alarm to two A.M. to watch the Oscars, and it was like a window onto another universe. And then to have her there next to me [at the Oscars] this year. We were just cursing in Swedish. . . . It's been pretty f88king . . . Wow." Alicia Vikander  is on the cover of the September STYLE issue of  Vanityfair.com
" Somebody told me that I Snapchatted but I don't know how to Snapchat and I thought it was the thing that you do when you're sexting sort of and then you want it to be erased. I didn't know what they were talking about!" Meryl  Streep etonline.com
"It is so messy. I've done kissing scenes where I have lipstick on and that's a nightmare but to have two of you having the lipstick on, it's terror." Margot Robbie, on her make-out scenes with Suicide Squad co-star Jared Leto.
"My boobs just have their own life. They have a way of making themselves present."Jessica Simpson, on her standout body part, to Women's Health
"I am not a feminist. I don't think I qualify. I believe in women and I believe in equality, but I think there is so much that needs to be done that I don't even want to separate it anymore. I'm so tired of separation. I just want people to be treated equally" Sarah Jessica Parker to marieclaire.com
"Do I think human beings are meant to be in 40-year-long monogamous, faithful, relationships? No, No, No. Whoever said they were? Only the bible or something. No one ever said that was a good idea. I think there's something unromantic about marriage. You're closing yourself off." Hugh Grant
"There is no shame in gaining weight during pregnancy (or ever). There is no shame if it takes longer than you think it will to lose the weight (if you want to lose it at all). Bodies change. Bodies grow. Bodies shrink. It's all love (don't let anyone tell you otherwise)." Anne Hathaway in vogue.co.uk
"Juice cleanses, freezing fat, lunchtime liposuction, cold hot chambers. There's a little bit of science and then they market off the teeny bit of science. It doesn't work." Goop-y fitness guru to the stars Tracy Anderson isn't afraid to serve up some hard truths about what it takes to stay fit. Not fat.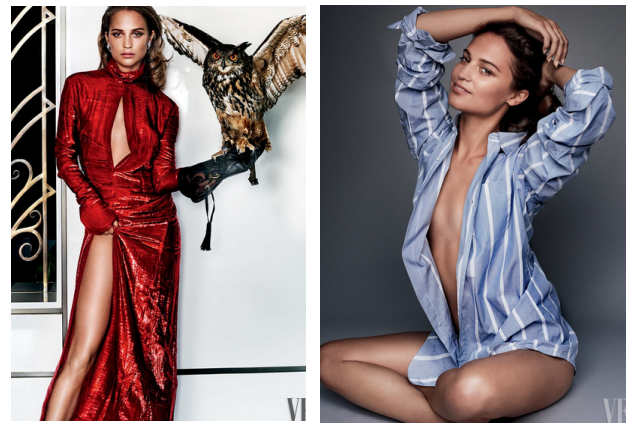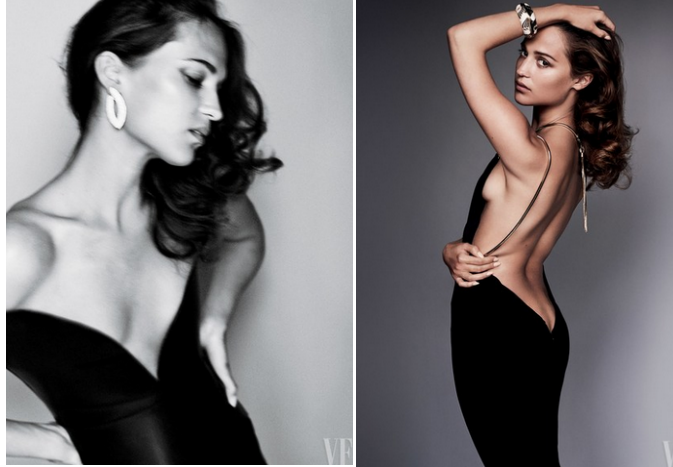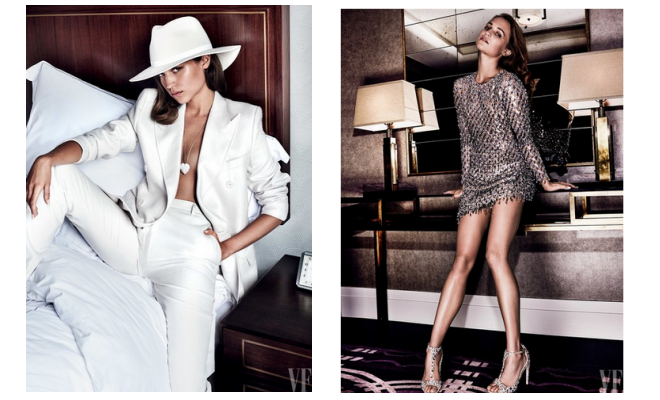 Save
Save
Save
Save