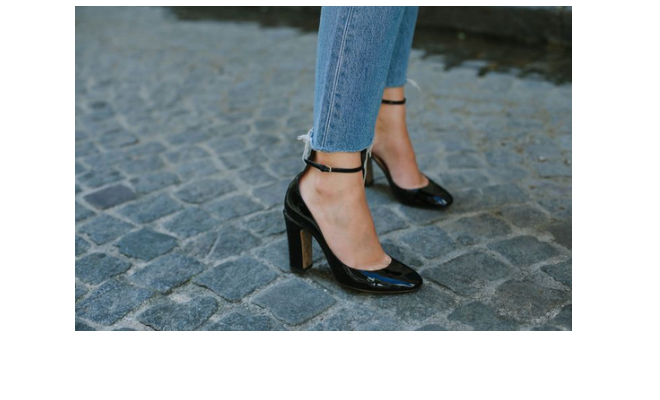 Item du jour? Valentino black patent pumps. #drool.
|
Walkable, chic, sexy heels?
Whaat?
Everybody keep calm !
These Valentino block heel pumps have been lurking around for a couple of seasons now.
But this season they just look so00 right.
That block heel. That round toe. That cutaway shape.
And in black patent.  Which I haven't actually worn for years.
It's all part of the geek chic, librarian, nerdy look.
(The total opposite of pointy sexy heels which – by the way – are still right).
So how to sex up our new tan-go pump?
Add frayed denim jeans. A bit of lace. Leather.
And if you want a height , ne panickez pas, they are also available with a higher heel. (see above).
Desperate for other colours ?
You can have the Valentino pumps here in blush and here in silver or gold .
Get shopping !
Valentino, Wittner, Midas shoes, Windsor Smith,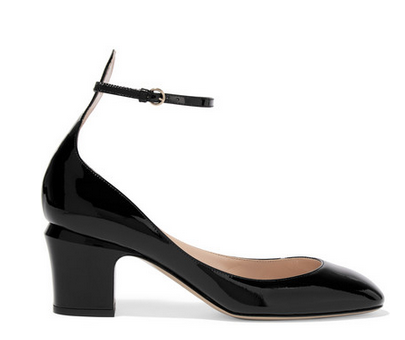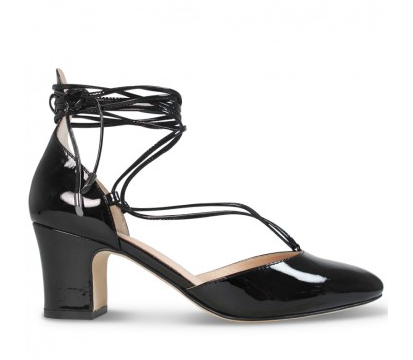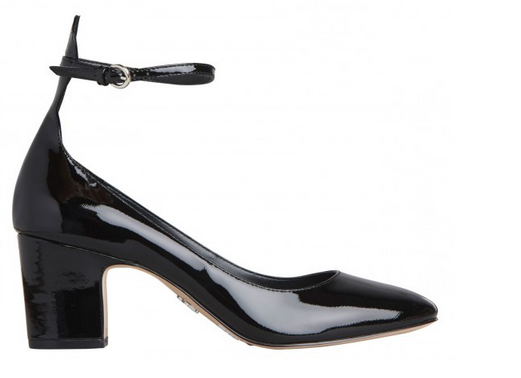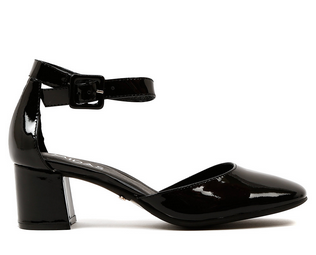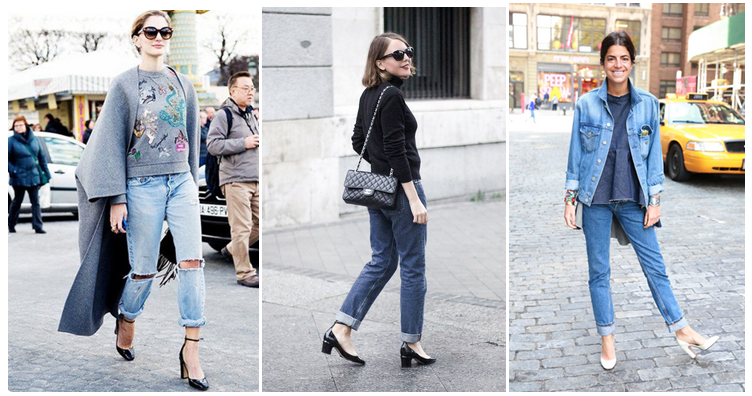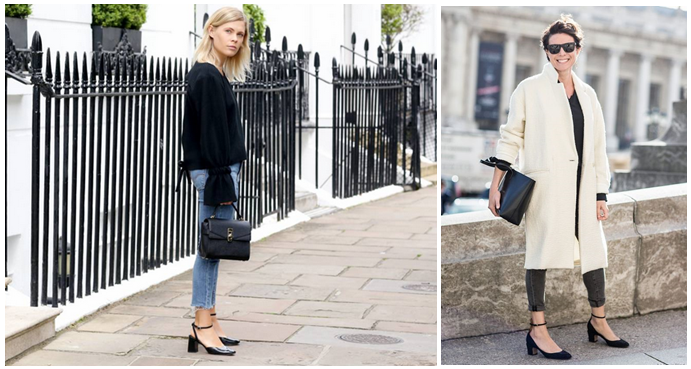 Pics from FiFiReport pinterest.
Save
Save
Save
Save
Save
Save
Save
Save
Save
Save
Save
Save
Save