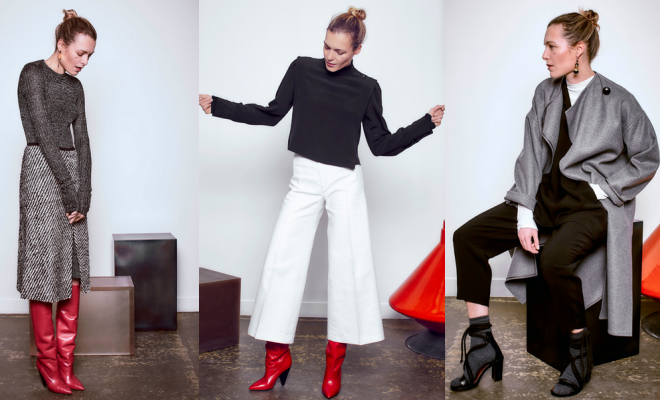 Drool item du jour? Isabel Marant. #maisoui !
|
It's Bastille Day.
So I am continuing our celebration of all things French and chic.
Today j'adore the new pre-fall collection of Isabel Marant.
You must know Isabel Marant?  The cool girl French label.
It's all very insouciant with a Parisienne effortlessness and un soupcon de rock n roll. Sometimes it can be a little too boho (no no!) pour moi.
But this collection is gorgeous.
I've been drooling over this since I first spied it on Vogue.com in January.
Now it's just arrived in store at Matches.com
Quelle fabulousness.
Those (red) boots! That grey coat! That leather skirt!
I want, I need, I must have toute suite.
Voila, the drool items du jour.
Get shopping ici !
*socks with sandals optional. Lol.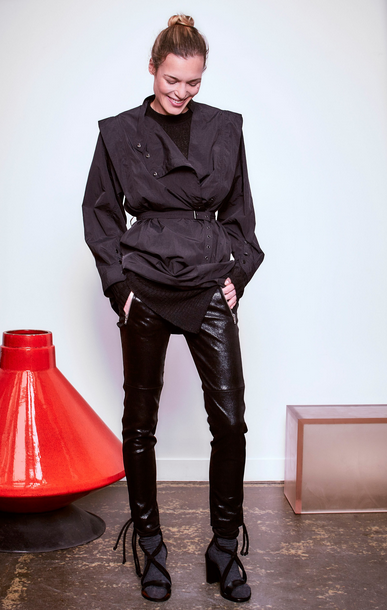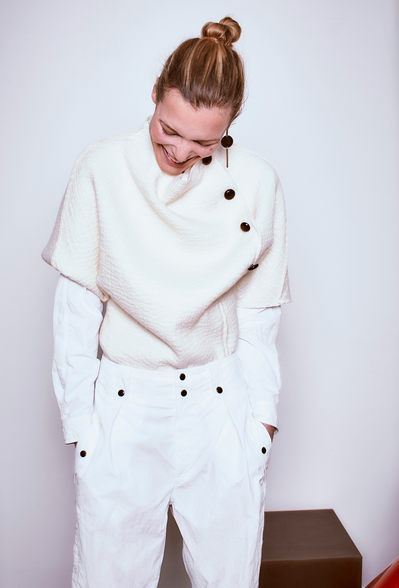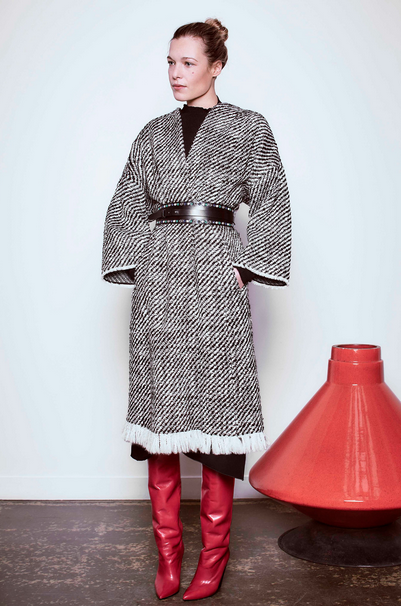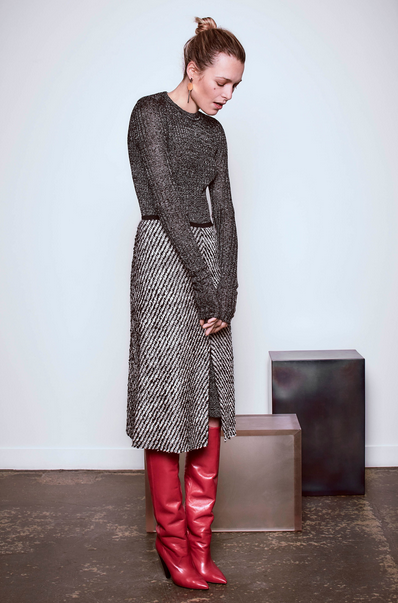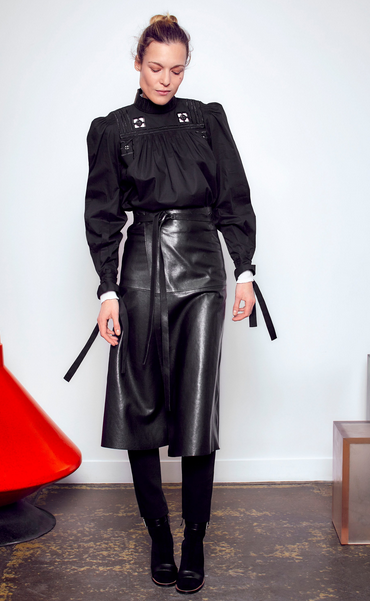 Your list
Save
Save
Save
Save
Save
Save
Save
Save
Save
Save
Save
Save
Save
Save
Save
Save