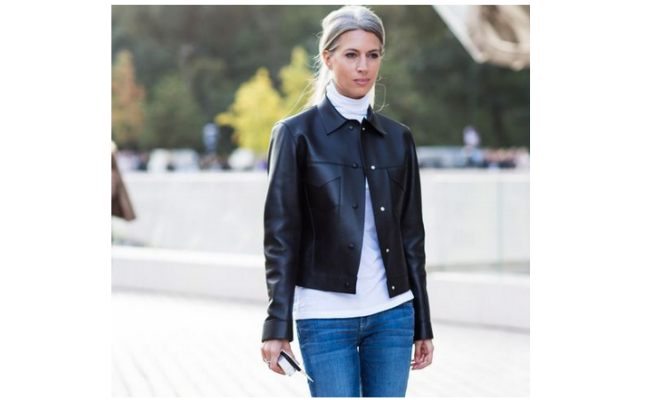 Styling trick of the week: It's white!
|
What if I said the word 'skivvy' to you?
Some wouldn't know what I was talking about. Bless.
Some may say arrggg. Then reach for the gin.
What if I said 'Celine and white skivvy' in the same sentence?
Everyone would know all is peace in the world. #Calmezvous.
I wrote about this sneaky white item here on The FiFi Report last year.
Now this little layering piece should be working its way into your wardrobe.
If you check out the street style pics of Sarah Harris from Vogue UK you will get the drift.
The point?
It's not a big slouchy sweater. Mais non! But a stretchy tight thang that easily slips under everything. You can throw it under a coat, leather jacket or even under another sweater. To keep warm. Even under a khaki shirt it looks cool.
But please stop worrying that it will be all clingy and show off your muffin situation. Yikes.
Just buy a bigger size and let it joosh over the bits.
Layering a white tee is going to be a big trend this season.
The white Tee under tops and dresses a la 90's fashion is lurking once again. #Truestory.
You see white next to your face takes years off.
The styling trick of the week ? It's cheaper than botox.
#Getshopping! Scroll down for 3 of the best to buy now.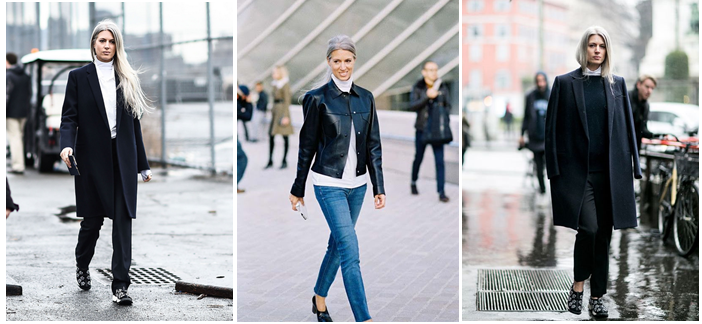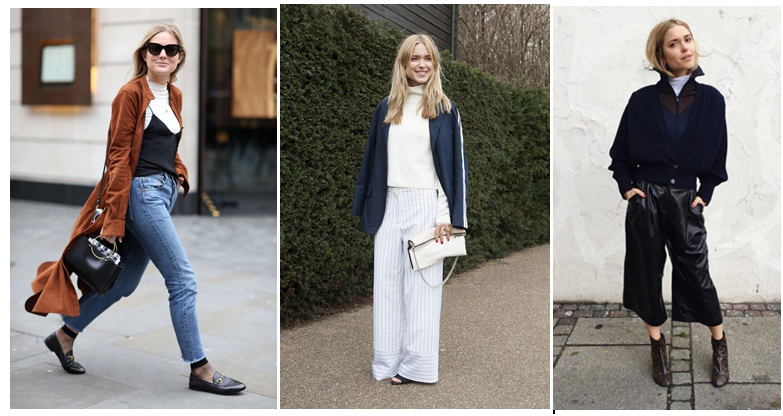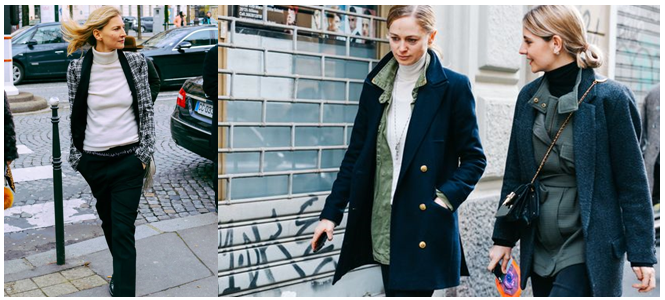 Target, Majestic Paris, Isabel Marant, Cos stores, Micheal Kors
Save
Save
Save
Save
Save
Save
Save