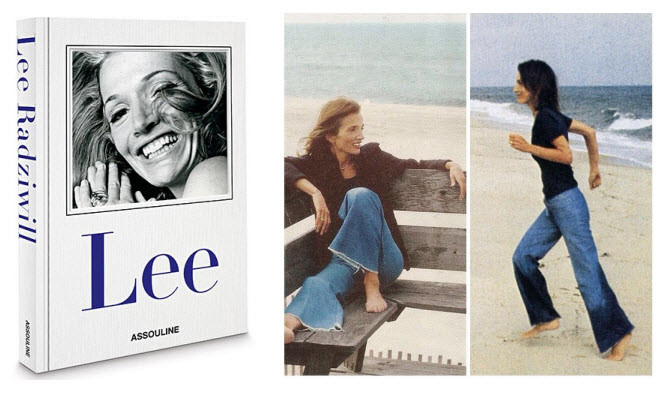 Lee Radziwill…#Hotbook
|
My of my favourite books is the Happy Times, Lee Radziwill's first book with Assouline. It's a fabulous trip through her glamorous life of privilage filled with private photo albums and personal notes. It's her "unique perspective of happy times of her life with her sister Jackie Kennedy. From the first trip to Europe to Christmas in Palm Beach with President Kennedy, and her years in London to summer days in Conca. It's all totally fabulous.  (Apart from anything I want to wear everything she is photographed in).
Now I can't wait to get my hands on her new book simply called Lee. Here she shares more of her life "as a witness to history, recalling the numerous cultural figures she counted among her friends, from Rudolf Nureyev to Truman Capote, and quiet moments with her children in London and New York.
Filled with anecdotes and personal photographs, Lee is an intimate reflection on Radziwill's world".
LEE…By Lee Radziwill, foreword by Peter Beard.
Publisher: Assouline Publishing (December 15, 2015) Buy from Amazon.