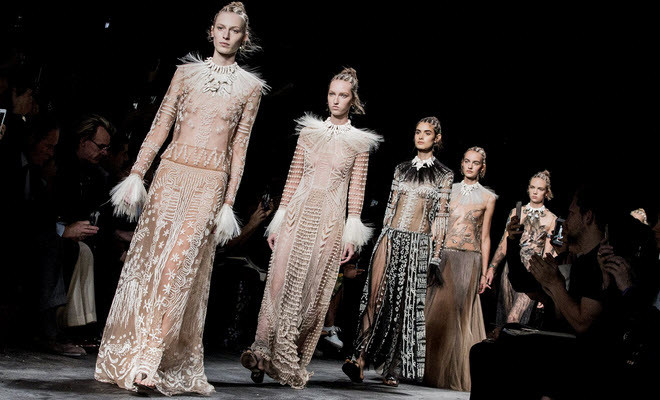 Valentino: Mirabilia Romae #hotbook.
|
A divine new book from Valentino !
'Since 2008, the renowned Italian fashion house of Valentino has been anchored by creative directors Maria Grazia Chiuri and Pierpaolo Piccioli, who have moved the house's aesthetic forward with their contemporary feminine designs.
Chiuri and Piccioli are two personalities with very different design viewpoints, yet they blend these contrasts into a timeless mélange of clean simplicity and modern elegance. One of Chiuri and Piccioli's most profound inspirations is Rome itself, the Eternal City.
Its seamless blend of ancient and modern, pagan and baroque, historic buildings and contemporary lifestyle reflects their own distinctive approach in which heritage, tradition, and innovation coexist to create a new concept of the house of Valentino.
Valentino: Mirabilia Romae brings readers into creative directors Maria Grazia Chiuri and Pier Paolo Piccioli's extraordinary world of inspiration, revealing their vision of the Valentino woman, exploring the Eternal City that fuels their passion and creativity, and explaining their impact and contributions to fashion as creative artists.
Original photography by Laziz Hamani includes Chiuri and Piccioli s most beloved Roman landmarks plus the spectacular inspiration boards created for every collection and the intricate paper patterns constructed for each showstopping couture gown, carefully preserved in the house archives.' Fabulous !
$200 Valentino: Mirabilia Romae Publisher: Assouline; (September 29, 2015) from Amazon.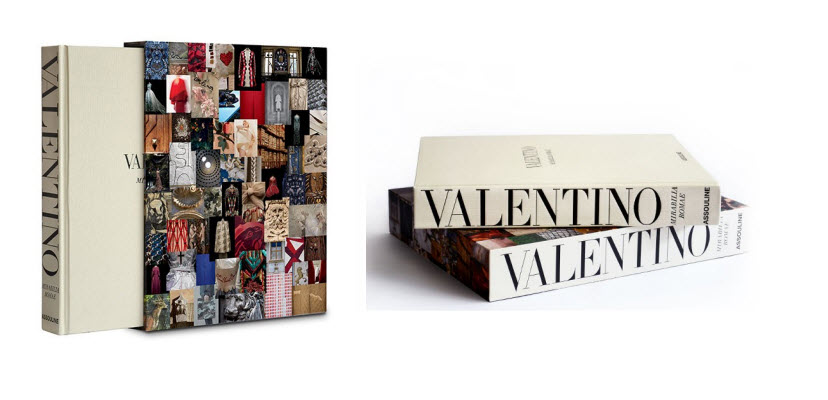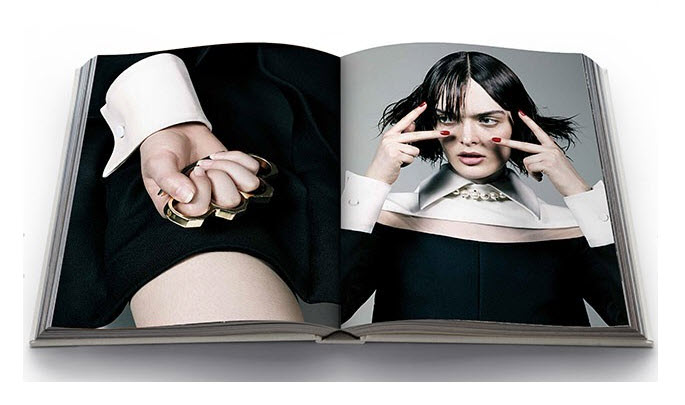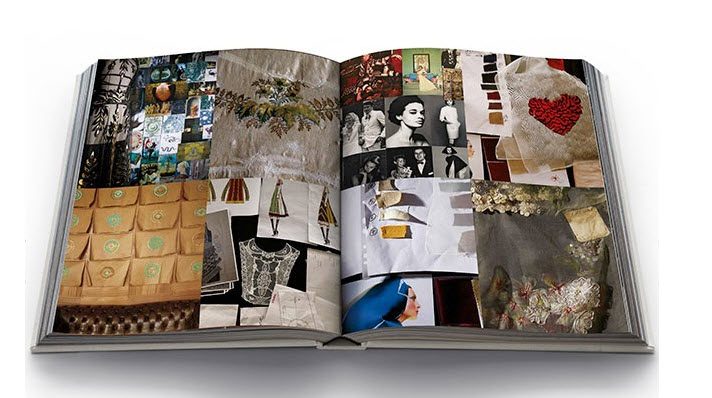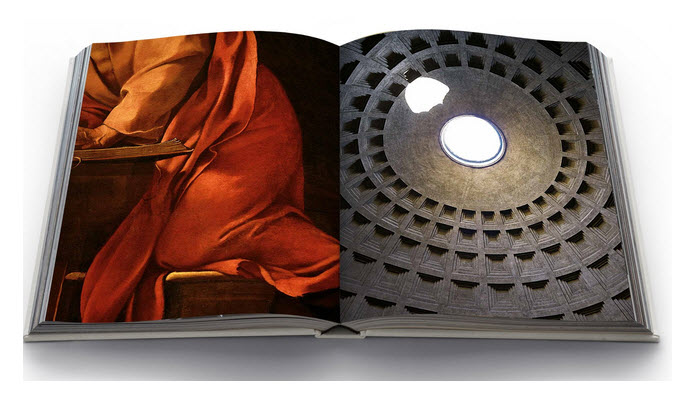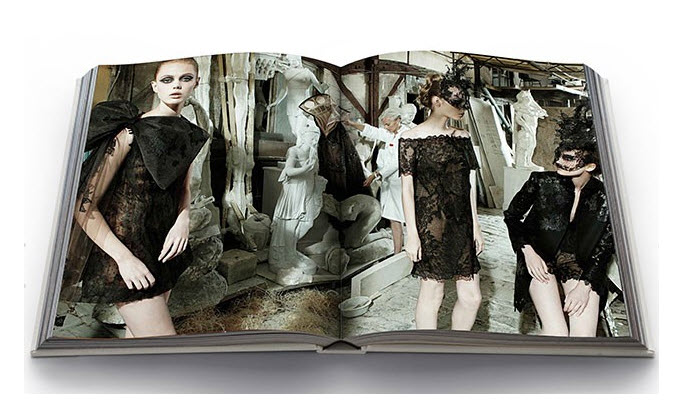 Runway pic from vogue.com